Lorde – Everybody Wants To Rule The World | nuova canzone
Nella colonna sonora del film "Hunger Games: La Ragazza Di Fuoco", troveremo anche Lorde. La cantante neozelandese ha creato un brano chiamato "Everybody Wants To Rule The World". A proposito di dominio mondiale, la sua hit "Royals" ha ottenuto risultati davvero ottimi a livello internazionale, rendendola una delle newbies più promettenti del 2013.
Anche il suo primo album "Pure Heroine" ha ricevuto recensioni positive ed una calda accoglienza da parte del pubblico. Sarà interessante verificare che risultati otterrà il follow up ufficiale di "Royals": "Team".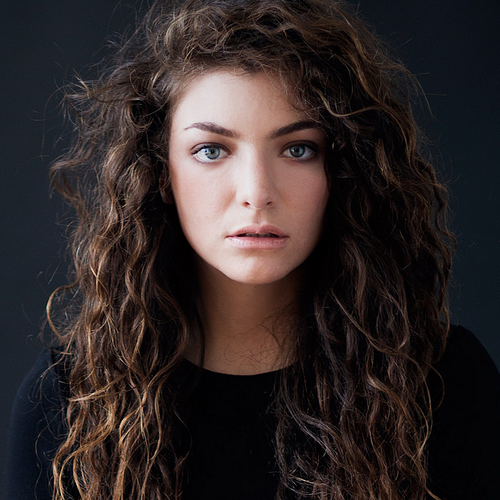 La traccia a mio avviso non è affatto male anche se siamo lontani dai livelli di viralità del lead single. Nelle ultime settimane inoltre l'interprete ha fatto parlare a causa della sua posizione in merito al "femminismo" delle colleghe, criticandole per non sostenersi a vicenda. Ecco il file audio di "Everybody Wants To Rule The World", che ne dite ?