Madonna: meet and greet a cifre astronomiche, ma è per una buona causa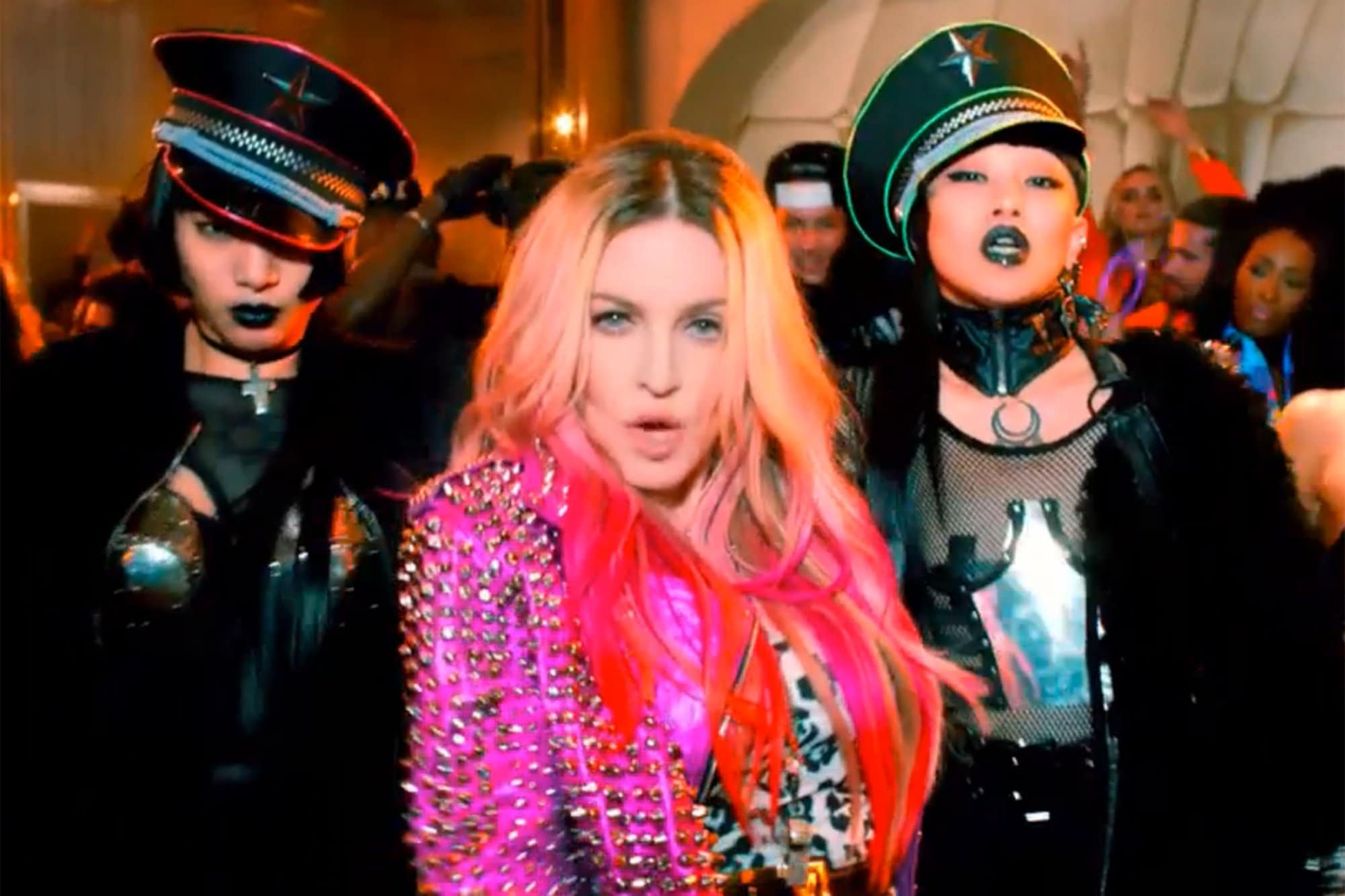 In tutta la sua carriera ultra trentennale, Madonna non ha mai dato la disponibilità ai fan di scattare una foto con lei e scambiare due parole. I meet and greet servono di solito a lanciare le carriere e a spillare qualche soldo ai fan più sfegatati, ma la Regina del Pop non ha mai avuto bisogno di questo genere di iniziative per promuovere i suoi tour. Eppure ora, per la prima volta, alcuni fortunati fan avranno la possibilità di incontrare il loro idolo e avere una foto ricordo con lei alla modica cifra di… 100 mila dollari!
Sì, avete letto bene: cento mila dollari. Ma non saranno soldi che intascherà la cantante, anzi. Sappiamo bene che è da tanto che Madonna ha a cuore il Malawi, patria di David e Mercy, i suoi due figli adottivi, e sono anni ormai che cerca di migliorare le condizioni di vita del posto, costruendo edifici, scuole e quant'altro. L'ultima sua opera è un ospedale, che è quasi finito e verrà aperto molto presto. Proprio per velocizzare il lancio di questa nuova opera, Madonna terrà un concerto straordinario il prossimo 2 dicembre a Miami in stile "Tears Of A Clown", show proposto qualche mese fa in Australia (qui per approfondire).
Gli incassi di questo concerto, inclusi i 100 mila dollari dei meet and greet, andranno tutti in beneficenza e saranno utilizzati per concludere l'ospedale e avviarlo al più presto. Ecco cosa ha scritto la cantante di "Frozen" su instagram:
Questo è l'edificio quasi completo dell'ospedale pediatrico Mercy James in Malawi! Adesso dobbiamo solo completarlo con uno staff, medici e chirurgi. Vogliamo creare un ambiente che deve mantenersi negli anni a venire. Lo inaugureremo all'Art Basel con Art Auction e il Tears Of A Clown. Se i prezzi per i biglietti sono troppo alti, ci sono altri modi per aiutare. Per favore, andate sul sito raising malawi e aiutateci! Grazie mille per il vostro supporto.
Forse sì, il prezzo sarà un tantino esagerato ma sicuramente la causa è molto nobile. Se volete fare anche voi una donazione cliccate QUI.