Mariah Carey – Almost Home (anteprima video)
AGGIORNAMENTO: Ecco una breve anteprima del video di "Almost Home", che ne dite ?
Arriverà il 19 febbraio "Almost Home", nuovo singolo di Mariah Carey. La cantante ha realizzato il primo singolo estratto dalla colonna sonora del film Disney "Oz: The Great And Powerful". Alla produzione troviamo i norvegesi Stargate mentre per la clip è stato scelto il regista e fotografo David LaChapelle.
Sulla carta gli ingredienti per un forte impatto sul pubblico ci sono tutti, ora non ci resta che attendere la premiere della canzone. Qui sotto intanto potete ascoltare un breve snippet del brano. Sicuramente 30 secondi sono pochi per farsi un'idea di come sarà la canzone ma ad ogni modo è un piccolo assaggio per placare la fame dei Lambs.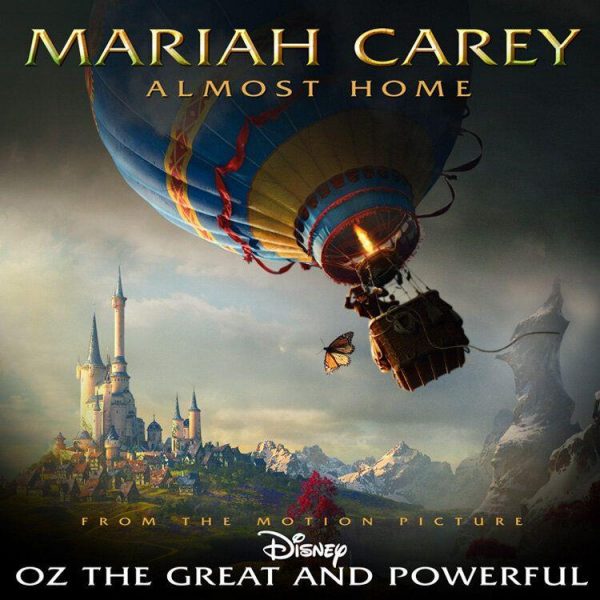 Nessuna novità invece riguardo al prossimo album di Mariah, disco che uscirà nel 2013 ma che al momento non ha una release date confermata e nemmeno un titolo.