Meghan Trainor – Good to Be Alive | nuova canzone
Non si ferma ad un unico brano l'impegno lavorativo preso da Meghan Trainor per la colonna sonora "Peanuts the Movie".
La popstar, che nel frattempo è esplosa a sorpresa nelle classifiche anche con la ballad "Like I'm Gonna Lose You", ha infatti creato vari brani per questa soundtrack, la quale dunque si appoggerà su uno dei nomi più visibili del musicbiz attuale per incrementare il successo del prodotto finale.
Dopo il bellissimo lead single single "Better When I'm Dancing", adesso è arrivato il momento di ascoltare l'altra traccia creata da Meghan per questo progetto. Il brano si intitola "Good to Be Alive" e, come potete intuire già grazie al video, si tratta di un pezzo dalla forte impronta ottimistica, insomma un lavoro assolutamente perfetto per un film d'animazione.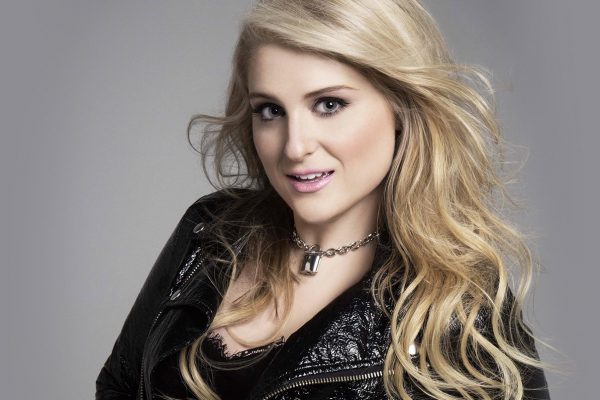 Il brano è una magnifica composizione pop dal gusto a dir poco delizioso, un incontro inaspettato tra synth e sonorità bubblegum pop che, ironia della sorte, risultano comunque di gran lunga meno fanciullesche rispetto a quelle inserite nei suoi primi singoli.
Ottima anche la performance vocale che, costruita in modo da essere perfetta su questo instrumental, riesce sia a far arrivare la positività del testo che a lasciarsi apprezzare dall'ascoltatore medio. A mio avviso questa traccia potrebbe essere un ottimo successo, anche se il ritornello non è forse abbastanza forte per poter invadere le radio.
A questo punto, a voi l'ultima parola… vi sta piacendo l'evoluzione musicale della Trainor oppure preferivate i ritmi delle sue primissime hit?