Met Gala 2017: i look delle star sul red carpet & ironia del web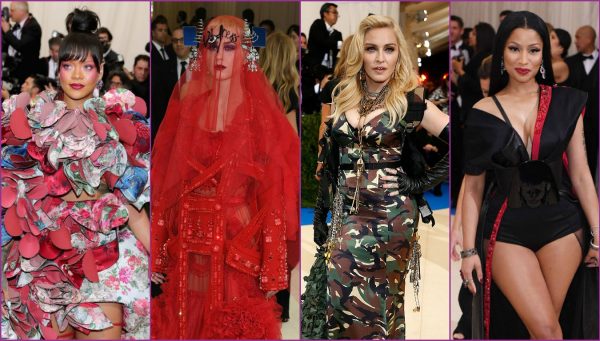 Si è svolto ieri a New York uno degli eventi mondani più attesi della East Coast, il Met Gala dedicato alla raccolta fondi annuale per il Metropolitan Museum of Art's Costume Institute.
Occasione perfetta per sfoggiare le creazioni più fantasiose e improbabili del fashion system, al Met Gala tutto (o quasi) è consentito e, anche quest'anno, non sono mancati outfit a dir poco bizzarri e inspiegabili, alcuni capaci di rispettare il tema di quest'edizione (Art of the In-Between), altri decisamente meno.
Le stelle del musicbiz non si sono lasciate scappare la possibilità di mostrare i look scelti appositamente per la serata e molte di loro hanno letteralmente catalizzato le attenzioni dei paparazzi sul red carpet. Anche nei social i commenti non sono mancati, molti dei quali accompagnati dalla solita impagabile ironia che non ha risparmiato in primis Solange Knowles e Rihanna, due tra le più chiacchierate.
Vediamo assieme alcune foto:
---
Katy Perry in Maison Margiela con una creazione di John Galliano. Molte le critiche piombate addosso alla cantante per la scelta di vestire Galliano, in passato più volte accusato di razzismo e antisemitismo (tanto che venne silurato da Dior). Ultimamente sembra che non ne faccia giusta una…
A dir poco ingombrante l'abito patchwork 3d Comme des Garçons indossato da Rihanna. Da apprezzare il coraggio, quanto meno lei si è sforzata a seguire il tema
Zendaya esotica e principesca allo stesso tempo nel suo abito lungo Dolce & Gabbana.
Céline Dion si è affidata a Versace ed è stata giudicata una delle più originali ed eleganti della serata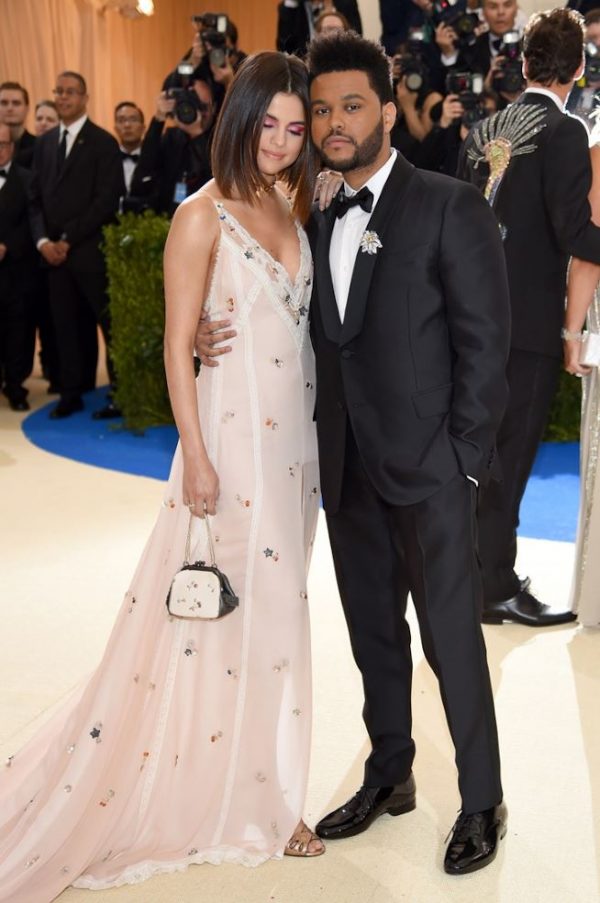 Nella loro prima uscita pubblica ufficiale da fidanzati, Selena Gomez (Coach) e The Weeknd (Valentino) hanno optato per un look sobrio ed elegante, dimenticando completamente il tema
Lo stesso discorso vale anche per la splendida J-Lo e il nuovo compagno Alex Rodriguez (entrambi vestiti Valentino)
Anche Rita Ora (in Marchesa) ha scelto un rosso fiammante. Curiosa l'acconciatura della cantante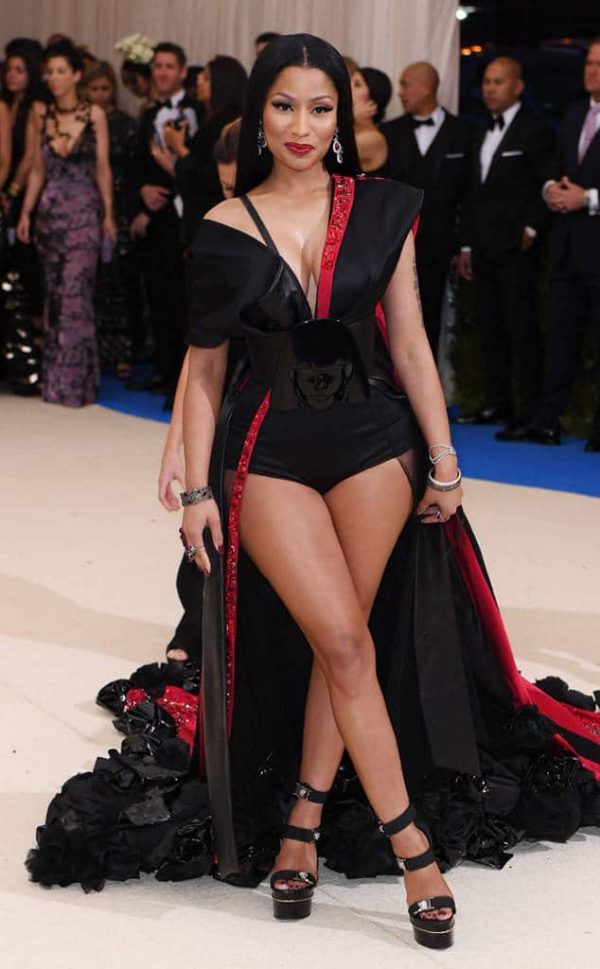 Nicki Minaj ha sorpreso in positivo con il suo gotico "kimono" rosso/nero H&M
Solange Knowles ci mostra cosa succede quando un piumino incontra un abito da sera…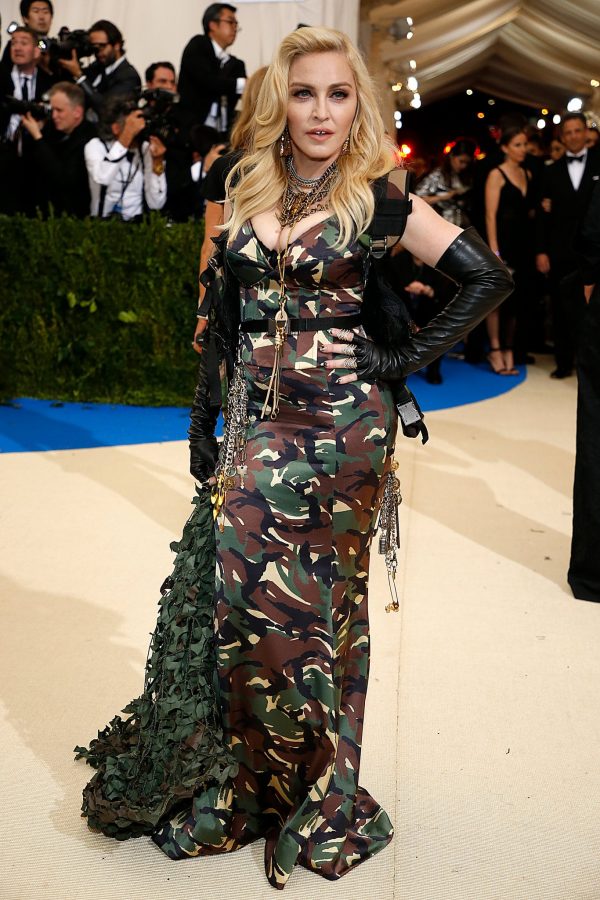 Infine la regina Madonna, che sa sempre come far parlare di sé. Abito mimetico e accessori targati Moschino
---
Chi secondo voi ha rispettato maggiormente la tematica senza rinunciare all'eleganza? 
A seguire alcuni dei tweet più simpatici ed irriverenti sui look sfoggiati:
Per la rubrica: GLI ABITI PIÙ BRUTTI DEL #metgala
2) Rihanna voleva chiaramente essere il copricapo di Beyoncé pic.twitter.com/1oaQcWxoGa

— Marti. (@_imMartina) 2 maggio 2017
Ok che Rihanna è l'unica che ha seguito il tema praticamente ma questa cosa mi spezza #MetGala pic.twitter.com/t7buywqqhs

— GESÚ CRISTO (@AndronicPaola) 2 maggio 2017
#MetGala MANOOOOOOOOO 😂😂😂😂😂😂😂😂 pic.twitter.com/UmhF35e3ha

— beaa🌹 (@AmmyCc1) 2 maggio 2017
#MetGala hahahaha amo a internet pic.twitter.com/LB8A76hL5f

— queenpower (@ayllaguedez) 2 maggio 2017
Lei si che ha visto MADONNA #metgala pic.twitter.com/b2dSZaocaF

— stay ∞ (@1daremylovee) 2 maggio 2017
Katy Perry al Met Gala più sobria di Lady Gaga dopo sette Long Island Ice Tea. #MetGala pic.twitter.com/7onqxpv7If

— Mario Manca (@MarioManca) 2 maggio 2017