Michael Jackson – Slave to the Rhythm | nuova canzone
AGGIORNAMENTO: Ecco la versione completa di "Slave to the Rhythm" prodotta da Timbaland:

______________________________
Ad agosto Timbaland ci aveva rivelato di essere al lavoro su un nuovo progetto postumo di Michael Jackson che L.A. Reid gli aveva commissionato, e che sarà prodotto principalmente, se non totalmente da lui. Ora, tramite le #TimbalandThursdays ci regala anche una preview della sua versione di "Slave to the Rhythm", leakata da tempo e che a quanto pare finirà nel nuovo progetto.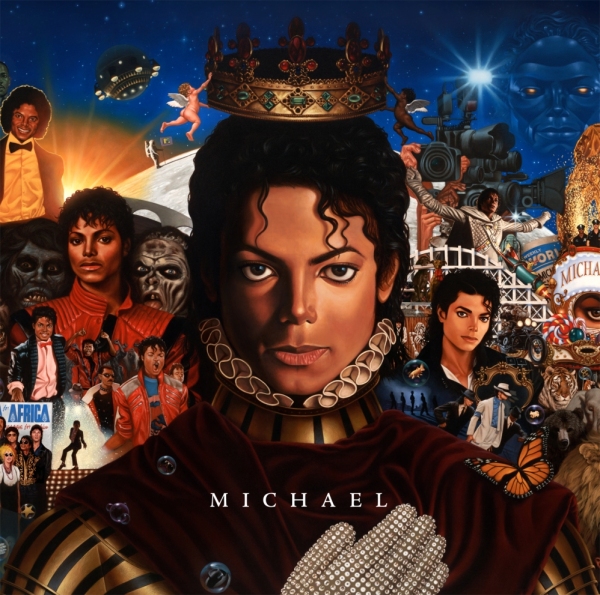 Ecco la preview:

L'unione tra i due stili è evidente, e il brano risulta decisamente più potente, tanto da poter risultare anche ottimo come singolo, ciò non toglie che si sta sempre parlando di un genio della musica che ora non c'è più, e l'unico modo per celebrarlo sarebbe regalare gratuitamente ai fan l'album, e non lucrare alle spalle del Re!
Voi che ne pensate?