Migliori canzoni d'amore del XXI secolo secondo Billboard
Qual è la canzone d'amore che più vi emoziona? In occasione della festa degli innamorati, i giornalisti di Billboard hanno scelto la loro "love song" per eccellenza del XXI secolo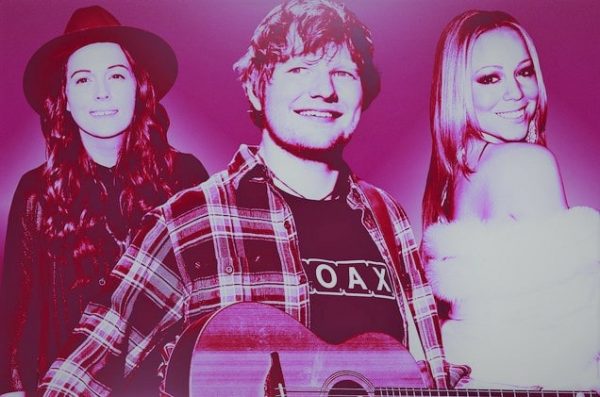 Per festeggiare San Valentino in musica, lo staff di Billboard ha voluto scegliere le canzoni d'amore per loro più significative, per motivi musicali ma anche e specialmente personali, perché legate ad un episodio o persona particolare. Si tratta di scelte completamente differenti e distanti l'una dall'altra, a dimostrazione di come musica, sentimenti ed emozioni siano "cose" del tutto soggettive e, per questo, insindacabili.
Frank Ocean, White Ferrari (2016)
Brandi Carlile, The Story (2007)
Usher & Alicia Keys, My Boo (2004)
The Blow, Parentheses (2007)
Avril Lavigne, I'm With You (2002)
NxWorries, Wngs (2016)

Mariah Carey, We Belong Together (2005)
Ed Sheeran, Thinking Out Loud (2014)
---
E voi invece, avete una singola canzone d'amore che vi ricorda un momento od una persona in particolare? Se sì, di che canzone si tratta? Aspettiamo le vostre risposte!
La mia scelta è:
Coldplay, Swallowed In The Sea (2005)