Misha B: nuovo Mixtape in arrivo + teaser su Facebook
Nuova musica in arrivo da parte della cantante britannica Misha B. L'interprete, come alcuni di voi già sapranno, ha esordito partecipando qualche anno fa ad X Factor UK, programma in cui faceva parte della squadra di Kelly Rowland. Qualificatasi quarta, l'artista ha subito tentato di avviare la sua carriera discografica rilasciando i singoli "Home Run" e "Do You Think of Me", entrambi di discreto successo in UK. Nonostante ciò, dopo un breve periodo l'interprete è sparita dalle scene limitandosi a rilasciare un mixtape, per poi ritornare lo scorso anno con il singolo "Here to Everything", brano che si è mantenuto molto al di sotto rispetto alle peak position ottenute dai primi 2.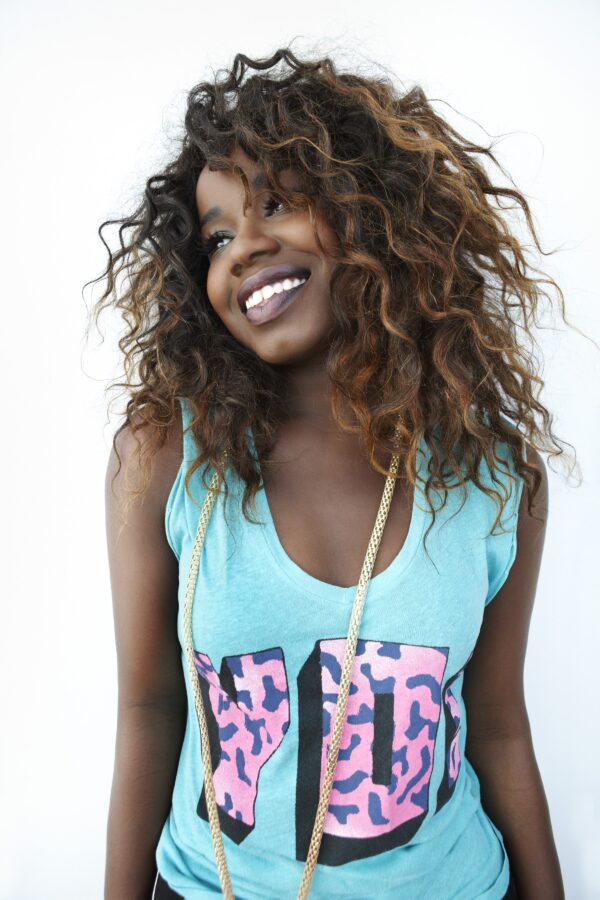 Ora, in ogni caso, l'interprete è in procinto di pubblicare un nuovo mixtape. Quest'ultimo sarà intitolato "Knock Knock" e sarà rilasciato il prossimo 12 febbraio, in anticipo rispetto al suo primo EP "Room 303" la cui release date deve ancora essere confermata. Per promuovere il suo mixtape, Misha ci ha fatto ascoltare un teaser tramite facebook, e da quello che possiamo ascoltare direi che c'è da aspettarsi un lavoro di ottima qualità che spazierà tra generi come l'R&B ed il soul. Personalmente sono contento di questa notizia: infatti se da un lato questi impegni fanno capire come la strada verso la release del suo debut album sia ancora lunga, da un altro il fatto che abbia ricominciato a rimboccarsi le maniche come nel 2012 è sicuramente un buon segno. Vi posto di seguito il teaser succitato, che ne dite?