Si spegne Phife Dawg, co-fondatore degli A Tribe Called Quest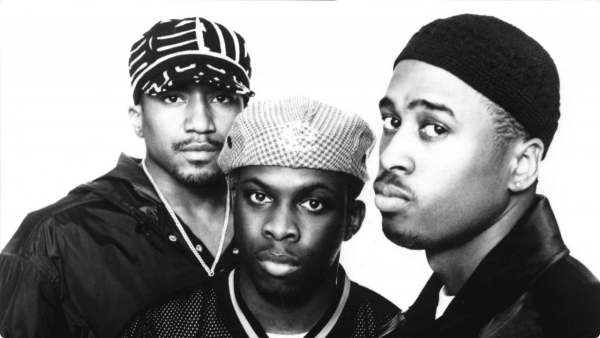 Se n'è andato ieri, all'età di 45 anni, il rapper Phife Dawg, co-fondatore degli A Tribe Called Quest, gruppo hip hop statinitense nato nei tardi anni '80.
Phife Dawg, pseudonimo di Malik Isaac Taylor, aveva fondato gli A Tribe Called Quest insieme ai compagni di scuola Q-Tip, DJ Ali Shaheed Muhammad, con i quali ha pubblicato un totale di cinque album dal 1990 al 1998."People's Instinctive Travels and the Paths of Rhythm", il loro primo album in studio, conteneva alcuni dei brani più noti del gruppo, come "Can I Kick It?".
Nel 1994 i tre partecipano al festival Lollapalooza come più importante formazione rap del cast. Inventori della cosiddetta Daisy Age, sono noti per le notevoli innovazioni che apportavano da un album all'altro: dalle sfumature jazz ad un hip hop scarno al sound quasi r&b del loro ultimo progetto prima dello scioglimento avvenuto nel 1999. Nel 2004 tornano insieme per un unico concerto e così rifaranno nel 2008.
Dawg è morto per cause ancora non confermate, ma si presume siano collegate ad un peggioramento delle sue già precarie condizioni di salute (soffriva di diabete e nel 2008 aveva subito il trapianto di un rene). Il mondo rap piange uno dei suoi pionieri, figura fondamentale del panorama hip hop anni 80/90.