Ne-Yo – Beautiful Monster (primo singolo)
Anche Ne-Yo si butta nella mischia estiva con "Beautiful Monster", primo singolo estratto dal suo nuovo album "Libra Scale". Si tratta di una uptempo prodotta dagli amici Stargate che segue la direzione elettronica intrapresa con il precedente disco e che va tanto di moda in questo periodo. Personalmente ritengo il pezzo inferiore rispetto allo standard al quale ci ha abituato Ne-Yo in precedenza. Ad ogni modo sono sicuro che saranno necessari più ascolti, anche "Closer" suscitò le stesse sensazioni ma alla fine fu un successo internazionale… Con un brano così i concept per il video si sprecano, c'è qualcuno che già parla di una nuova versione di "Thriller".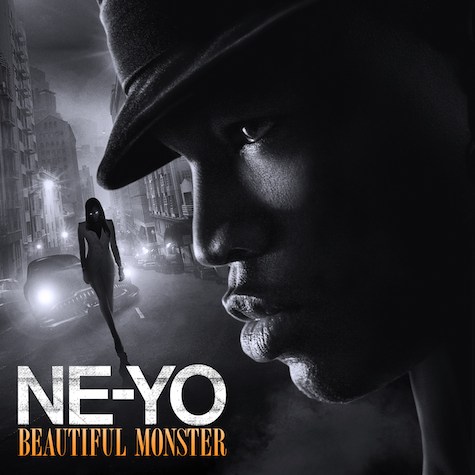 Staremo a vedere se anche questa volta Ne-Yo riuscirà a fare centro, personalmente attendo con interesse il suo nuovo album "Libra Scale" che uscirà a settembre. Sarà interessante verificare se a differenza di "Year of the Gentleman" saranno contenute collaborazioni oppure no. Che ne dite di questo primo singolo ?