Niall Horan si esibisce con la nuova canzone "On The Loose" (AUDIO)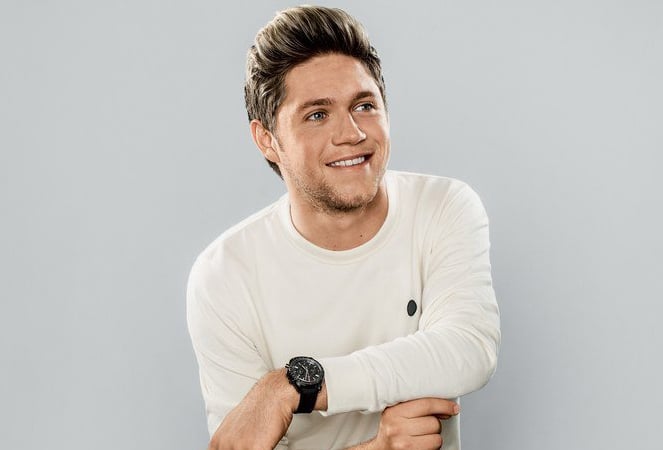 Anche Niall Horan è pronto a far sentire la sua voce, ecco il brano che il cantante ha pensato di regalare dal vivo al suo pubblico
Da venerdì scorso possiamo ascoltare il nuovo album di Harry Styles, che è ufficialmente il primo membro dei One Direction ad aver presentato un progetto solista (se escludiamo Zayn, che non fa più parte della band).
La settimana prossima è atteso il primo singolo di Liam Payne, "Strip ThaT Down", mentre per quanto riguarda Louis e Niall, abbiamo potuto ascoltare nuovi brani. L'irlandese Niall ha già rilasciato due singoli, "This Town" e "Slow Hands".
Il suo primo album in studio è ancora in fase di lavorazione ma dovrebbe essere quasi ultimato. Venerdì scorso, 12 maggio, ospite da Channel 933's Summer Kick Off Concert, Niall si è esibito con un brano inedito, intitolato "On The Loose", una buona midtempo che mescola pop e folk.
Potete guardare qui la performance:
NIALL HORAN SINGING HIS NEW SONG pic.twitter.com/wtMeHNmeoK

— petty wap 💥 (@carloslowpez) 13 maggio 2017
Siamo molto curiosi di ascoltare nuova musica da Niall, per vedere se riuscirà a sfruttare le sue capacità per creare un prodotto degno di nota, di certo non si tratta della persona che spiccava per la voce all'interno del gruppo, tuttavia questo non implica che il prodotto debba necessariamente essere non di buona qualità, se fatto bene, e questa traccia sembra essere un passo nella direzione giusta!