Nicki Minaj in un remix esclusivo + musica Future, Timbaland, A$ap Rocky
Ancora nuova musica in arrivo da Future. Nella giornata di ieri un sacco di novità da parte del rapper di Atlanta. Per prima cosa, ha rilasciato una nuova traccia su un beat prodotto da Metro Boomin, intitolata "In Abundance". Ma la news più importante è che il prossimo 6 febbraio, tra tre giorni, uscirà il suo nuovo album intitolato "EVOL". Il progetto era stato già annunciato nel 2014 e il titolo è molto particolare: si legge "evil", ovvero "male", ma letto al contrario è "love", "amore": da questo, e dalla cover appena ufficializzata, si capisce bene quale sarà il tema principale dell'album.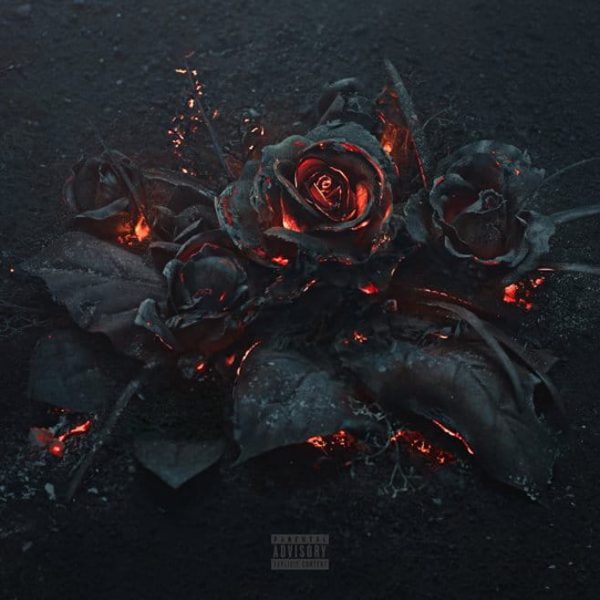 Future farà una premiere del disco il giorno prima, ospite nella nuova trasmissione di DJ Khaled sulla radio di Apple, "Beats 1".
Due curiosità: nell'album sarà presente un featuring con The Weeknd; il gioco di parole usato per il titolo dell'album ("Evol") era già stato usato da Eminem nelle liriche della sua "Space Bound", traccia dell'album "Recovery" del 2010.
Intanto, ecco "In Abundance":
Timbaland e Mila J insieme nel nuovo official video del super produttore, che fa da sfondo al brano "Don't Get No Betta". Il brano è contenuto nell'ultimo lavoro di Timbaland, uscito in free download il giorno di Natale, intitolato "King Stays King".
La canzone è una ballata dal sound piacevole e il video vede la cantante in lingerie  assieme a Timbo.
A$ap Rocky invece debutta il suo remix del classico "Relax", di Frankie Goes to Hollywood, nel trailer del nuovo film di Ben Stiller e Owen Wilson "Zoolander 2", in sala dal prossimo 12 febbraio. La canzone originale era centrale nel primo episodio del film, nel 2001.
Il rapper fa un cameo nella pellicola, che potete anche vedere nel trailer, assieme a Skrillex. Ma non saranno gli unici artisti a prendere parte al film per una breve apparizione. Ci saranno anche Justin Bieber (visibile anche nel trailer), Ariana Grande e Demi Lovato.
Anche Nicki Minaj si è cimentata nel remixare una canzone. Questa volta non è un classico, ma si tratta di "Down In The DM" di Yo Gotti. Nicki aveva già postato uno snippet ieri sui social ma oggi il brano intero è stato reso ufficiale. La canzone sarà contenuta nel prossimo album del rapper, "The Art of Hustle", in uscita il 19 febbraio.
Nicki kills the track! 

Queste le news di oggi! Cosa ne pensate?