Britney Spears assolda Nicki Minaj per il nono album?
ATTENZIONE! Questo articolo contiene tutti gli aggiornamenti sul nono album di Britney Spears! Scorrere in fondo per le ultime news!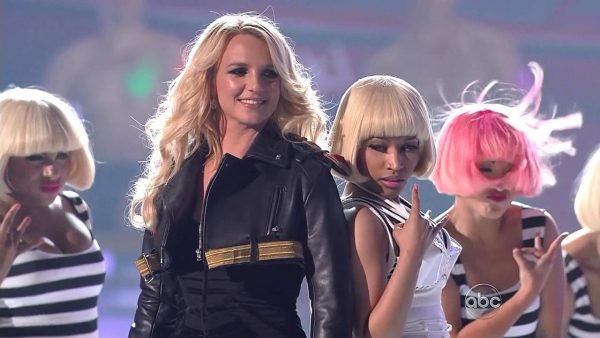 Larry Rudolph, manager di Britney Spears da molto tempo, in un'intervista rilasciata a Las Vegas Sun, una delle più importanti testate della città, ha avuto modo di parlare degli show che Britney propone per la sua Residency. Ovviamente la giornalista non ha potuto evitare di porre la domanda che ormai tutti ci stiamo facendo da diverso tempo: ci sono novità sul nuovo album di Britney, il nono?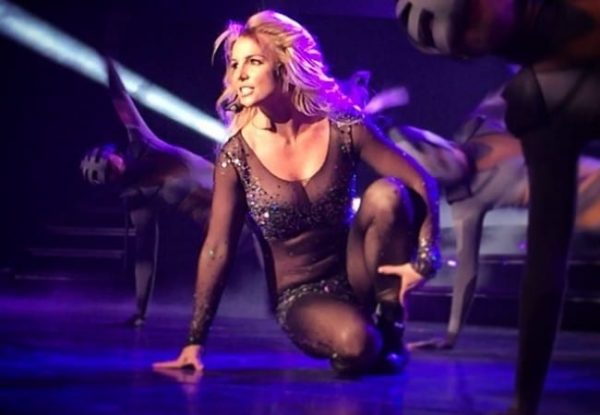 Il manager non ha voluto tergiversare, anzi, è riuscito a confermare alla rivista che l'artista sta procedendo con l'ultimazione del progetto, sostenendo che ormai è pronto all'80%, e al contempo ha descritto in maniera blanda quale sarà la tipologia di brani scelti dalla Spears per questo progetto, ossia un incrocio tra la vecchia Britney e The Weeknd. Ecco le sue parole:
"E' diverso. Gli ultimi album di Britney erano molto pop. Questo non è così. E' come se fosse un "Britney incontra The Weeknd"."
Quello che ci aspetta sarà quindi un ritorno alle origini, ma contestualizzato alle sonorità urban attuali. Ma non è finita qui: il manager della cantante ha anche aggiunto che è veramente eccitato del nuovo materiale e che Britney l'ha definito "il suo album preferito finora". 
Certo, le stesse parole vennero spese anche prima del rilascio di Femme Fatale, ma la probabilità che Britney stia per rilasciare del materiale più vicino all' R&B piuttosto che al pop è molto alta, visti i risultati dei suoi ultimi lavori.
Riusciremo quindi a riascoltare pezzi della vecchia Britney? Quella che ci fece scatenare con Toxic, Outrageous? Non è ancora detta l'ultima parola, ma a confermare la teoria vi è anche il producer Danja, il quale ha avuto occasione di collaborare in diverse occasioni con la cantante di Pretty Girls. Ecco le sue parole:
La gente lo amerà assolutamente. Lei sembra perfetta, non ha prodotto nulla del genere da…non so nemmeno quando! (Britney) questa volta ha scritto e lavorato molto per l'album.
Quindi, stando alle ultime indiscrezioni il 2016 potrebbe essere (finalmente) l'anno della rinascita di Britney Spears. Noi lo speriamo, voi che ne pensate?
---
LEGGI ANCHE:
---
LEGGI ANCHE:
---
LEGGI ANCHE:
---
---
LEGGI ANCHE:
---
Il protege di Max Martin, CJ Baran, starebbe lavorando al nono disco di Britney. Il sito ufficiale di Baran è stato aggiornato aggiungendo il nome di Britney nella biografia del producer. Recentemente Baran ha lavorato con Carly Rae Jepsen, nelle tracce "Emotion" e "Get Lost", dal suo ultimo disco.
---
Hollywoodlife lancia lo scoop: Britney vorrebbe Nicki Minaj nel suo prossimo album! 
"Britney ha contattato Nicki e le ha mandato le sue tracce per vedere se fosse interessata a creare un verso rap per una delle sue nuove canzoni. La scelta è circoscritta a due o tre pezzi, questi sono quelli dove Britney vorrebbe Nicki. Devono solo scegliere quello perfetto per un futuro singolo e video".
Insomma, dopo il flop con Iggy Azalea, Britney avrebbe optato per la sua rivale più di successo, la versatile Nicki Minaj, e le due insieme potrebbero far faville! Siete contenti di questa notizia?