Nuovi live: Nick Jonas e Tove Lo (SNL), Ellie Goulding (Choachella), Tinie Tempah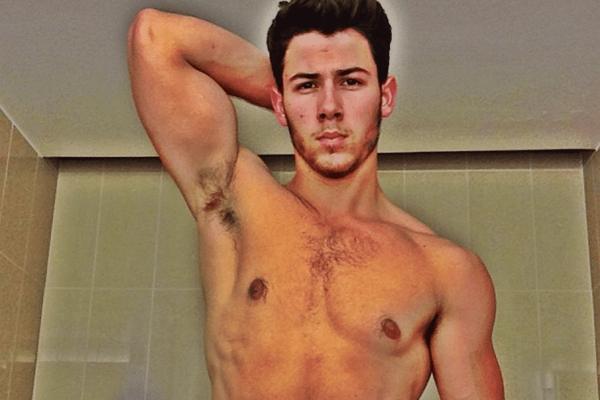 Nuovo step promozionale per il cantante americano Nick Jonas. L'artista, che da poco ha dato il via alla promozione del suo terzo album da solista "Last Year Was Complicaded" con il singolo in duetto con Tove Lo "Close", si è infatti esibito al Saturday Night Live, proponendo sia tale brano che un altro singolo promozionale rilasciato di recente, "Champagne Problems". Durante la performance della prima traccia era presente anche Tove.
Molto buona l'esecuzione vocale della prima esibizione, con un Nick assolutamente calato nell'atmosfera nella sua strofa, una Tove più appassionata ed intonata che mai nella sua parte ed un connubio fra le due voci davvero magnifico. Nick è apparso un po' titubante nel suo ritornello da solista, ma per il resto tutto è filato davvero liscio. Ancora migliore la performance della traccia successiva, in cui Nick ha eseguito una performance vocale veramente ottima ed ha retto il palco con la tranquillità e l'energia necessari per arrivare direttamente al cuore del pubblico.
p>
Come molti di voi già sapranno, negli Stati Uniti è attualmente in corso uno dei festival più importanti in assoluto in tale nazione. Sto ovviamente parlando dei Choachella, serie di concerti che ogni anno chiama a sé centinaia di migliaia di spettatori e capitalizza su di sé i media statunitensi, ma non solo. La prima performer di rilievo a calcare questo importante palco è stata Ellie Goulding, artista britannica che dopo qualche difficoltà è riuscita a conquistare una buona fetta di mercato anche presso il pubblico statunitense grazie ad alcune hit.
Su tale palco la popstar ha offerto un concerto vario, pieno di tutti i suoi maggiori successi. Ovviamente, non disponiamo di alcun video HQ della serata, ma possiamo comunque visionare numerosi frammenti di performance postati da alcuni dei presenti su instagram. Di seguito una carrellata di questi mini-video:
I don't need nobody, need nobody! Ellie Goulding was amazing last night! #elliegoulding #inthepit #amazing #loveher
Still not to old to die young #elliegoulding
Nuova performance anche per il rapper britannico Tinie Tempah, ancora impegnato nella promozione del suo ultimo singolo "Girls Like". Il brano originariamente vede l'apporto della cantante svedese Zara Larrson, che questa volta era tuttavia assente e sostituita con la studio version della sua parte. Nulla di esaltante come esibizione, abbiamo visto un Tinie molto meno energico rispetto alle precedenti performance della traccia.