OMI – Drop In The Ocean | Video premiere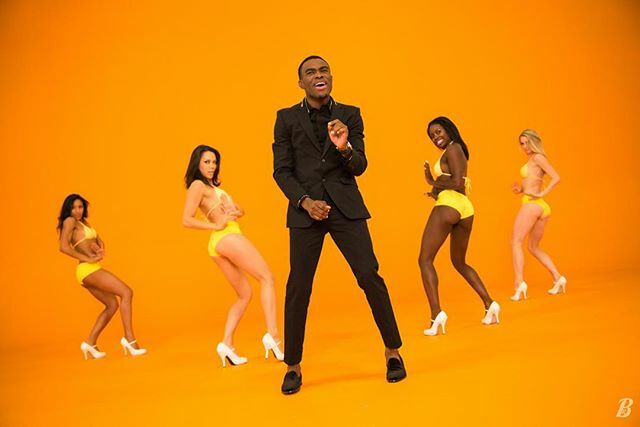 L'artista ventinovenne giamaicano Omar Samuel Pasley, comunemente noto come OMI, lancia un nuovo video! L'interprete ha raggiunto la numero 1 nella classifica singoli americana la scorsa estate con la smash hit "Cheerleader", mentre il suo secondo singolo, "Hula Hoop", è entrato in top 10. Il suo album di debutto, Me 4 U, è stato rilasciato lo scorso ottobre. Un artista che non si prende sul serio il nostro OMI, e per questo nuovo estratto si è affidato ad un produttore svedese, AronChupa, per una traccia intitolata "Drop In The Ocean".
Come già può suggerire il nome, questa canzone presenta delle sonorità spensierate e tipicamente estive, sembra strano sia stata estratta proprio in questo periodo dell'album, tuttavia potrebbe colpire nel segno proprio a causa di questo contrasto, e chissà, magari protrarre il suo successo fino alla prossima bella stagione.
Si tratta di un pezzo dal sound veramente allegro ed anche rilassante, un brano pop fresco fresco, catchy e coinvolgente, che si serve di sonorità che rimandano ad atmosfere tipicamente hawaiane e caraibiche, reggae. E' un brano d'amore, che si lascia ascoltare senza pretese, risultando molto piacevole. Lavoro ottimo quello del producer, che compare anche nel video. La clip è molto semplice, colorata,  e vede il nostro Omi circondato da bellissime ragazze in costume da bagno.
Beccatevi questa "Drop In The Ocean" ed immaginate per circa tre minuti, di trovarvi già in estate! Figo eh?