Perrie Edwards, forse Zayn dovrebbe temere il quarto album delle Little Mix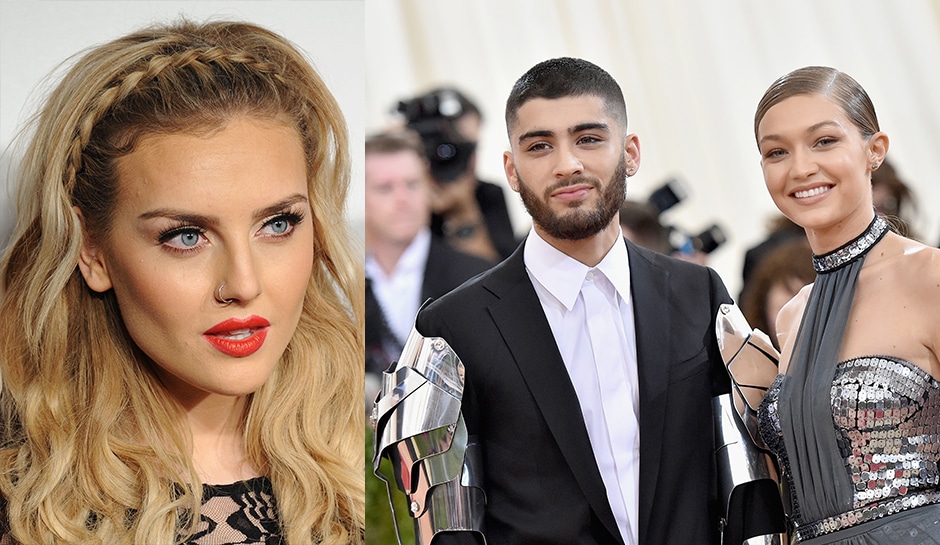 Una delle coppie che negli scorsi anni ha infiammato maggiormente tabloid e giornali scandalistici di tutto il mondo era quella costituita dal One Direction Zayn Malik e la Little Mix Perrie Edwards. I due sembravano andare d'amore e d'accordo ma, poco dopo l'abbandono dei 1D da parte del bel cantante di origini asiatiche, la loro storia ha avuto una fine anche abbastanza burrascosa. Successivamente, entrambi si sono costruiti nuove storie: Zayn quella con la modella Gigi Hadid, da molti considerata somigliante a Perrie (QUI per scoprire gli scatti della loro vacanza in Italia), mentre in questi ultimi giorni Perrie si è legata sentimentalmente ad un attore (QUI per saperne di più).
Ebbene, adesso si ritorna a parlare della coppia ormai scoppiata a causa di una puntura di spillo lanciata da uno dei due componenti! Durante una recente intervista concessa al periodico americano The Sun dalle Little Mix, Perrie ha preso parola per rispondere una domanda sul loro prossimo album pronunciando le seguenti parole:
E' un disco molto più maturo. Ci sono molte cose da dire che ancora non sono state ascoltate. Potete capire tranquillamente che cosa intendiamo con questo
La rottura fra Zayn e Perrie è stato l'unico evento mediatico così rilevante che ha riguardato ultimamente le Little Mix da poter giustificare queste parole, dunque è probabile che almeno una delle canzoni incluse nel progetto sia riferita al cantante di "PillowTalk" e, a giudicare dal modo con cui Perrie si è espressa, sembrerebbe che non si tratterà di un brano benevolo. Aspettiamoci dunque una sorta di "Perrie version" di "Hair", il loro ultimo singolo in cui si ci riferisce proprio ad un ipotetico ex con frasi come:
He was just d*ck and I knew it

Era solo un cogl*one e lo sapevo
Chissà se aggettivi del genere saranno usati anche per Zayn, voi cosa vi aspettate?