Pia Mia rimpiazza Nicole Scherzinger nelle Pussycat Dolls
Robin Antin avrebbe scelto Pia Mia per sostituire Nicole Scherzinger nelle PCD!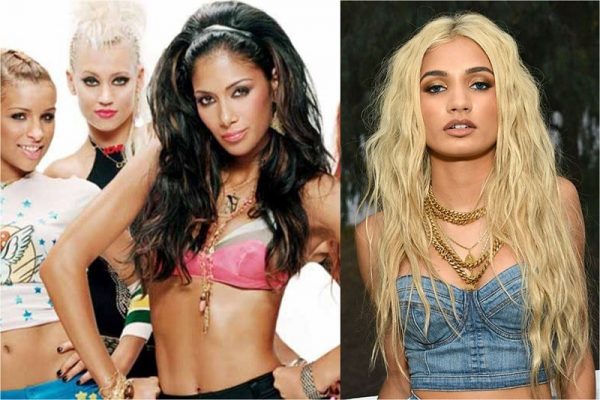 La scelta di Robin Antin di riformare da capo le Pussycat Dolls, mantenendo lo stesso nome, sta facendo discutere non poco.
La Antin, quale mentore storica della girlband, ha infatti aperto i casting per la ricerca dei nuovi membri del gruppo, ragazze di un'età compresa tra 16 e 23 anni. A quanto pare la ricerca ha già portato i suoi frutti, tanto che sarebbe già stata individuata la "nuova" Nicole Scherzinger della formazione, ovvero colei che ricoprirà il ruolo di leader delle PCD.
Si tratta di Pia Mia, giovane cantante "esplosa" qualche anno fa grazie a YouTube e poi protagonista di alcuni duetti con Chris Brown, Tyga, G-Eazy, ecc.. Mai però in grado di sfondare definitivamente, Pia Mia avrà visto in questo progetto un nuovo tentativo di colpire il pubblico.
Online hanno già cominciato a girare i primi video dalle audizioni:
Pia Mia at the auditions for The Pussycat Dolls today 🌟 She's truly not letting us breathe. pic.twitter.com/WTrpIkdcEh

— Pia Mia News (@PiaUpdates) 24 maggio 2018
Indizio che lascia pochi dubbi è la pagina Instagram delle PCD, dove l'unico account seguito è proprio quello di Pia Mia. Sarà un caso?
Riuscirà la Antin a riportare al successo un gruppo dopo i tentativi falliti con le GRL e le Girlicious? Secondo noi questa modalità non porterà grandi risultati…