Previsioni di vendita: ecco con quanto debutterà "Witness" di Katy Perry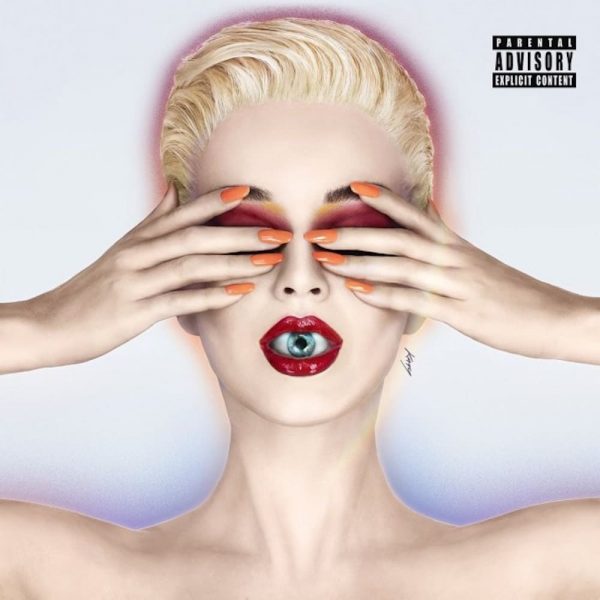 Katy Perry ha rilasciato venerdì scorso "Witness", (QUI per la nostra recensione) il suo quarto studio album. Dopo il flop commerciale degli ultimi singoli "Bon Appétit" e "Swish Swish" ed l'impatto sottotono del primo estratto "Chained To The Rhythm", andiamo a scoprire quante copie piazzerà il disco al debutto secondo le primissime stime, in un'era discografica che si sta dimostrando fin'ora alquanto problematica per la Perry.
La cantante ha deciso di promuovere tantissimo, e si è recata a vari show ed eventi per esibirsi con i suoi singoli, ha cambiato look ed è stata in diretta su YouTube per ben 2 giorni per promuovere l'album, mostrando ai fan la sua vita quotidiana (o pseudo tale).
Ebbene, secondo le previsioni, la Perry dovrebbe debuttare in posizione 1 della Billboard 200 con 220mila copie, di cui 175mila vendute. Si tratterebbe del miglior debutto femminile in questo 2017, anche se ovviamente non ci sono state ancora release di popstar di rilievo.
Ci troviamo di fronte ad un calo per la cantante, che con "Prism" durante la prima settimana riuscì a piazzare 286mila copie vendute. Tuttavia, considerando il prospettarsi della situazione, il risultato si mantiene comunque non deludente, segno che la promozione deve aver pagato in qualche modo.
Katy riuscirebbe così a fare di più della collega Lady Gaga, che con Joanne vendette 166mila copie ( 199mila con lo streaming).
Un progetto che ha deluso diversi fan della cantante, stroncato dalla critica specializzata e che vedremo se saprà far bene nei prossimi mesi.
Voi che dite?