Previsioni di Vendita: Sam Smith, un debutto sotto le aspettative?
Per Sam Smith arrivano le previsioni di vendita del suo secondo album "The Thrill Of It All".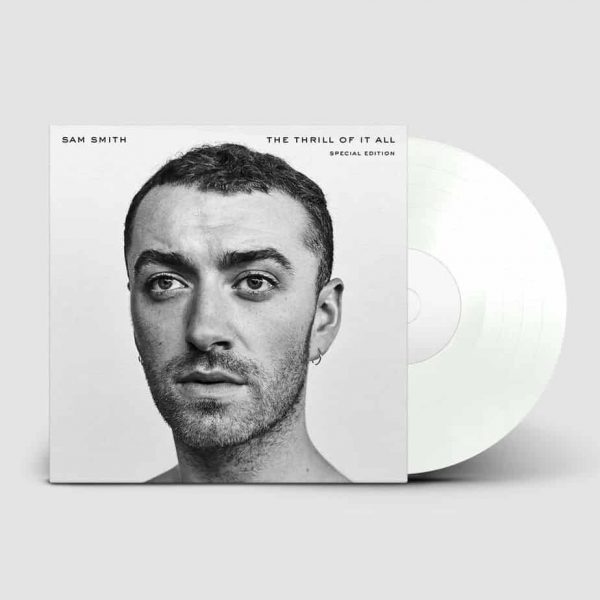 Bene, ma non benissimo per Sam Smith, che ha lanciato questo venerdì il suo secondo album "The Thrill Of It All", successore del multi-platino "In The Lonely Hour".
Il cantante si appresta a deubttare nuovamente alla numero 1 della Billboard Album Chart, secondo le previsioni di vendita stimate che sono arrivate il giorno successivo dalla messa in vendita.
 195,000-205,000
[Vendite e Streaming]
165,000-175,000
[Vendite Pure]
I numeri sono in linea con il suo disco di debutto, che riuscì a muovere 165 mila copie pure qualche anno fa… 
Ma dobbiamo considerare tanti fattori, per la quale queste previsioni, potrebbero avere delle connotazioni negative. Infatti il suo primo disco, negli USA ha venduto più di due milioni e mezzo di copie, e 5 milioni nel mondo, questo nel 2014.
Ci si aspettavano numeri decisamente più  alti per questo secondo lavoro, vista la grande attesa che vi era attorno al progetto, e i numeri ottenuti in totale dal suo debutto.
Delle previsioni che parlano di una stabilità, che però potevano essere decisamente più alti. La speranza per Sam, é che questo progetto si riveli longevo quanto il precedente, e che possa raggiungere gli stessi volumi.
Possibilità secondo noi piuttosto remota, visto che il primo singolo "Too Good At Goodbyes", non ha ottenuto gli stessi risultati di brani come "Stay With Me", il suo singolo più forte ad oggi.
Cosa ne pensate?