Previsioni di vendita: scontro aperto tra Ariana Grande, Drake e Blake Shelton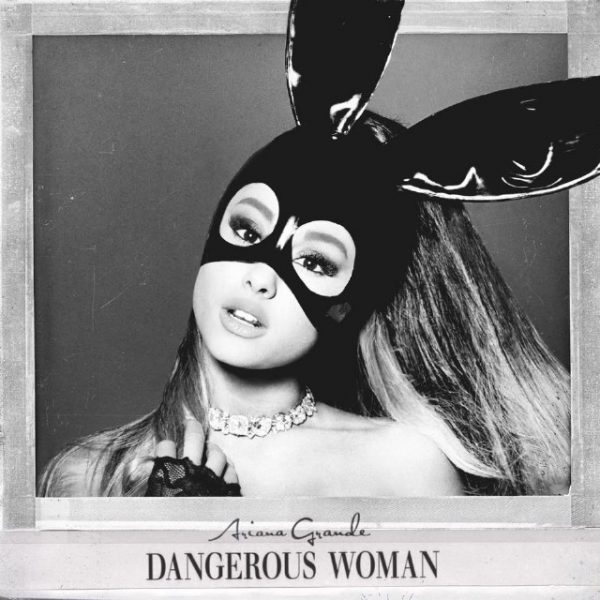 Lotta serrata nella prossima Billboard 200, Ariana Grande, Blake Shelton e Drake si sfideranno per la vetta della classifica. Ariana con il suo "Dangerous Woman" è data in crescita, rispetto alla precedenti previsioni: 160-170.000 copie equivalenti di cui almeno 130.000 vendute.
Se confermate, l'album venderebbe 40.000 copie in meno del precedente "My Everything" nella settimana di debutto. Un risultato comunque molto positivo se si pensa al riscontro non esaltante dei singoli. Ovviamente il risultato sarà aiutato dai dati streaming dovuti al video appena uscito di "Into You". In aggiunta sicuramente questo buon debutto trova origine anche dalla promozione ai Billboard Music Awards e a The Voice US.
Negli ultimi giorni sono salite nettamente anche le quotazioni di Drake. Il suo "Views" è dato in vetta con 170-180.000 copie equivalenti, di cui però solo 50-60.000 copie. Il successo è principalmente dovuto allo streaming boom dei singoli come "One Dance".
Terzo posto per Blake Shelton con il suo "If I'm Honest". L'album di Blake dovrebbe essere però quello più venduto con 140-150.000 copie. Ovviamente Shelton può beneficiare della popolarità dovuta alla sua presenza come coach a The Voice US, ma questo non è comunque scontato visto che lui è praticamente l'unico artista ad ever beneficiato così tanto dell'influsso positivo del programma.
"If I'm Honest" dovrebbe ottenere solo 10.000 copie streaming ma non è detto che non diventino di più: infatti attualmente Blake ha 3 singoli in top 40 suiTunes US di cui uno è"She's Got A Way With Words" performato proprio alla finale di The Voice US.
Drake (YMCMB/Republic) 170-180k SPS, 50-60k albums
Ariana Grande (Republic) 160-170k SPS, 130-140k albums
Blake Shelton (Warner Music Nashville) 150-160k SPS, 140-150k albums
Non ci resta che aspettare ancora qualche giorno per vedere come andrà a finire questa sfida. Secondo voi come si metteranno le cose?