Shakira e Prince Royce – "Deja Vu" | Video Premiere
Aggiornamento:
Ecco il video ufficiale di Deja Vu:

---
Aggiornamento:
Shakira ha pubblicato un video dal backstage della clip di "Deja Vu":
Practicing my bachata on the video set! Get ready for it…coming soon Deja Vu the video! @PrinceRoyce Shak pic.twitter.com/l03H7JWL74

— Shakira (@shakira) 9 marzo 2017
Scopri qui il Lyric Video del brano

Il video di "Deja Vu" é in arrivo, Prince Royce e Shakira lo hanno già girato!
Ecco una foto dal set del video:
Ready for some bachata with @princeroyce? #Dejavu, out today! Shak pic.twitter.com/5JyQek7IuG

— Shakira (@shakira) 20 febbraio 2017
Ecco la copertina ufficiale del singolo:
---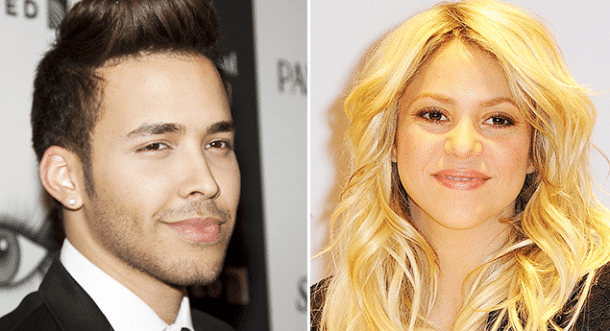 Due talentuosi artisti latini si uniscono in una bachata
Si intitola "FIVE"  l'imminente quinto album in studio dal cantante americano e cantautore re della bachata Prince Royce. L'album uscirà infatti il 26 febbraio via Sony Music Entertainment.
Esso è anticipato dai singoli ufficiali: "Culpa al corazón", "La carretera" e "Moneda", tutte tracce lanciate nel 2016. Un nuovo brano, "Dilema" è stato invece presentato come  instant dowload per il pre-ordine dell'album lo scorso 10 febbraio .
La collaborazione con Farruko, "Ganas Locas", è stata concessa come instant download il giorno di San Valentino.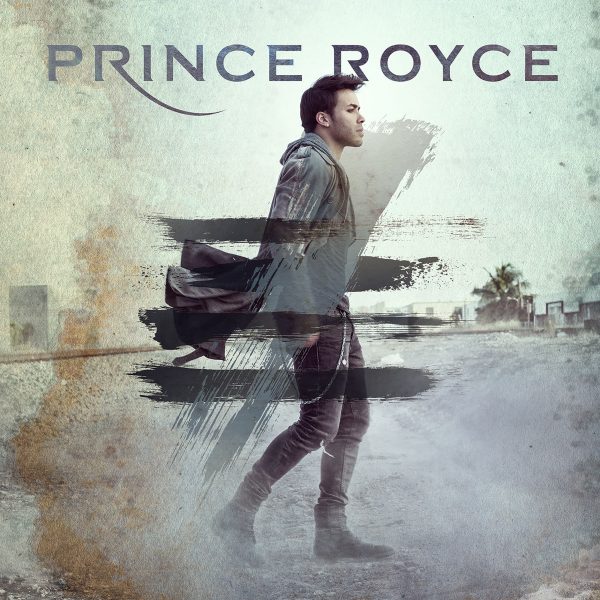 All'interno dell'album troveremo anche featurings con Zendaya, Chris Brown e Shakira. In particolare é stat pubblicata "Deja Vu", proprio il brano in collaborazione con Shakira.
Come c'era da aspettarsi, si tratta di un pezzo dal sound latino, ed in particolare si presenta come una bachata, territorio congeniale per Royce.
Ecco il brano:
Prince Royce prova un sentimento di grande ammirazione nei confronti di Shakira, come manifestato durante interviste passate.
 Ecco la tracklist del nuovo album "FIVE":
No te olvides
Culpa al corazón

| Daniel Santacruz & Geoffrey Royce Rojas

Dilema

| Geoffrey Royce Rojas, D'Lesly "Dice" Lora, Yonathan "Mickey" Then & Salim Asencio

La carretera

| Daniel Santacruz & Geoffrey Royce Rojas

Ganas locas (feat. Farruko)

| Héctor Rubén Rivera, Gabriel Rodríguez, Geoffrey Royce Rojas, Carlos Efrén Reyes Rosado & Andy Clay

Deja vu (Prince Royce & Shakira)
Asalto
Just As I Am (Spiff TV, Chris Brown & Prince Royce)
Amor prohibido
Moneda (feat. Gerardo Ortíz)

| Daniel Santacruz, Alejandro Jaén & Geoffrey Royce Rojas

X (feat. Zendaya)
Tumbao (feat. Gente de Zona & Arturo Sandoval)
Deluxe Edition
Te necesito
Cuchi cuchi
Aquel idiota
Libérame
Mírame
No creo en el amor