Rihanna e Drake potrebbero rilasciare i loro album a febbraio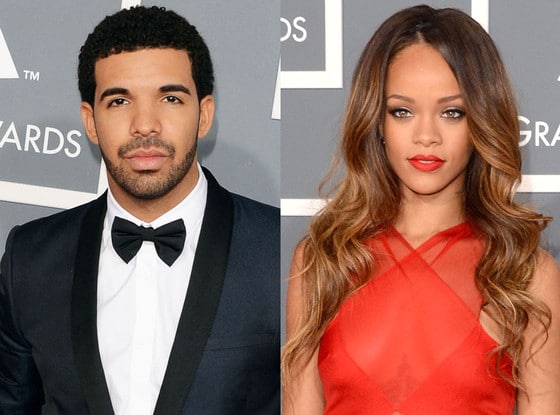 Secondo HITS Daily Double, Drake e Rihanna si starebbero preparando a rilasciare i loro progetti nei giorni attorno la cerimonia dei Grammy Awards, che si terrà il prossimo 15 febbraio presso lo Staples Center di Los Angeles, California.
Questo significa che potremmo quindi ritrovarci ad ascoltare, a distanza di pochi giorni, due dei progetti più attesi dell'ultimo anno! Per Drake si tratterebbe del suo attesissimo "Views from the 6", mentre per Rihanna, si sa, del pluri-rimandato "ANTi".
In quei giorni, e più precisamente l'11 febbraio, vedrà la luce già un grande progetto annunciato da qualche settimana, ovvero, "SWISH" di Kanye West, che ha già iniziato a sponsorizzare il suo album con i singoli ufficiali "Real Friends" e "No More Parties in L.A." con Kendrick Lamar.
A proposito di Kanye, è da poco giunta la notizia che l'artista non fa più parte del team di produttori dell'upcoming album di RiRi. Questo potrebbe far pensare ad un ritardo ancora maggiore, tuttavia, molti sono i segni che ci portano a dedurre che il mese di febbraio potrebbe essere veramente quello giusto.
Infatti la cantante barbadiana appare nel promo della CBS per il Super Bowl ed anche in quello dei Grammy, pubblicizzando la sua partecipazione alla cerimonia. Inoltre, il 26 febbraio partirà l'appendice americana del suo "ANTi World Tour" e risulta molto strano il fatto che potrebbe iniziare senza il nuovo album, per due motivi: il primo, più banale e palese, il tour ha il nome dell'album (ANTi). Sarebbe un controsenso iniziare il tour mondiale che si riferisce anche nel nome ad un album non ancora rilasciato. Tra l'altro, la cantante e il suo team non avrebbero il tempo e il modo di promuovere al meglio il progetto una volta impegnati nella tournèe.
Di contro, a mio avviso, dopo tutta questa attesa e promozione (si veda per esempio l'ANTIdiaRY), non sarebbe la scelta migliore far uscire un album di cotanta rilevanza e importanza nello stesso periodo di release di due altri grandi artisti. Proprio da un punto di vista mediatico e di marketing. Ma ormai il tempo stringe e i molti ritardi hanno portato anche a questo.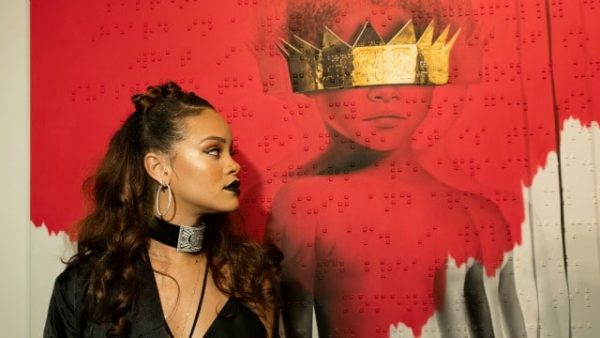 Anche Drake potrebbe rilasciare il suo "Views from the 6" in quei giorni e adottare la stessa strategia attuata per "IYRTITL": una release a sorpresa, senza preannunciare la data ufficiale. Tra l'altro con una hit potente come "Hotline Bling" all'attivo sarebbe uno spreco non rilasciare il suo album ora. Come se ciò non bastasse, il suo ultimo album è uscito proprio in questo periodo: il 13 febbraio 2015.
Non solo! In questi giorni il rapper sta postando sul suo profilo Instagram varie foto che lo ritraggono in studio, da solo e assieme a uno dei suoi produttori di fiducia, Noah "40" Sherib.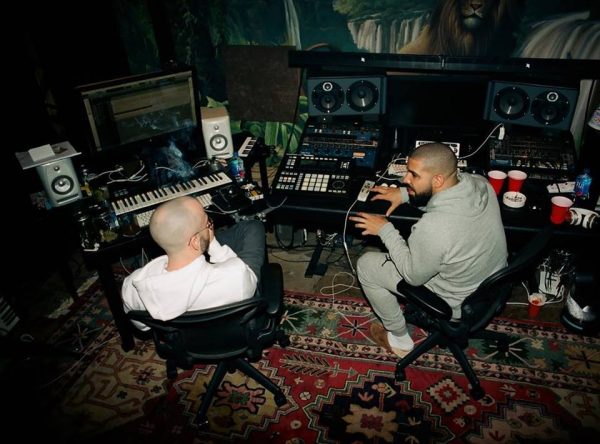 Quello che è certo, è che Drizzy, il 12 febbraio, siederà sulla panchina come allenatore di una delle due squadra partecipanti all'"NBA All-Star Celebrity Game", ossia una partita di pallacanestro tra V.I.P.. L'evento si terrà nella sua Toronto, durante il week end più spettacolare e atteso del basket americano.
Sarebbe la scelta giusta far uscire gli album in quei giorni? Secondo voi, succederà veramente?