Selena Gomez ha bloccato i commenti su Instagram. Ecco perché
A mali estremi estremi rimedi. Selena Gomez è stata costretta a bloccare la possibilità di commentare sotto le sue foto su Instagram dopo gli attacchi subiti nelle ultime ore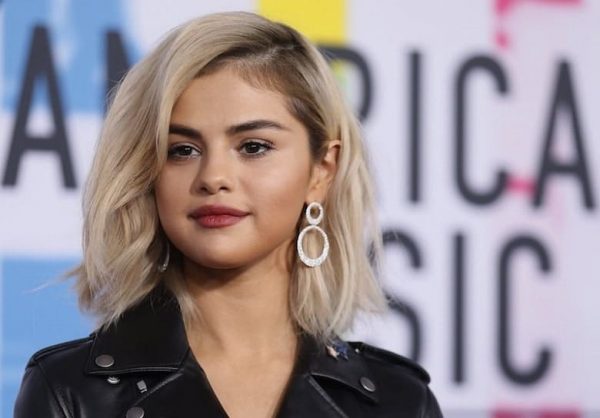 Periodo non troppo positivo per Selena Gomez. Se il ritrovato idillio con Justin Bieber sembra essere nuovamente giunto al capolinea, la cantante non se la passa granché bene nemmeno sul piano social.
Su instagram in particolare l'ex stellina Disney è stata travolta da un'ondata di critiche, nella maggior parte delle quali viene accusata di ipocrisia. Per capire il motivo bisogna fare un passo indietro a circa 2 anni fa, quando era stata a sua volta accusata di essere insensibile al razzismo, prendendosi gioco delle campagne-hasthag (in quel caso quello #BlackLivesMatter) in un tweet, poi prontamente cancellato, in cui diceva:
Oh quindi se facessi hashtag salverei vite? Non me ne fotte un ca*zo di prendere posizioni. Non potete sapere quello che faccio.
Agli utenti social, che non dimenticano mai nulla, proprio non è andato giù che all'epoca Selena decise di non prendere parte assieme ai colleghi al coro #BlackLivesMatter, in quanto convinta dell'inutilità degli hashtag, mentre in questi giorni al contrario ha spronato i suoi seguaci a condividere #MarchForOurLives. Perché uno sì e l'altro no? Questo è quello che si chiede la gente…
Remember When Selena Gomez said hashtags don't save lives because she didn't want to support black lives matter. But now that its kids from the suburbs…… pic.twitter.com/OvqBOcXqrR

— Bad Bae (@AfricanaSav) 24 marzo 2018
Selena Gomez turned off her comments on her Instagram post of #notjustahashtag . So people are calling her out on her other post. And I am HERE 👏🏽FOR 👏🏽IT.

How long will it take for her to completely delete the post and go back to hiding .

FOH . pic.twitter.com/V8yWCKxxjH

— Julianna Marulanda (@JuliaMarulanda) 26 marzo 2018
Travolta dalle critiche ha dunque bloccato i commenti sul suo account Instagram. Ha ragione chi la accusa di ipocrisia o si tratta di semplici incomprensioni?