Settimana Camila Cabello, la cantante prepara il suo attacco alle classifiche!
Camila Cabello si é rivelata una delle grandi vincitrici del 2017, e questa settimana sarà cruciale per lei!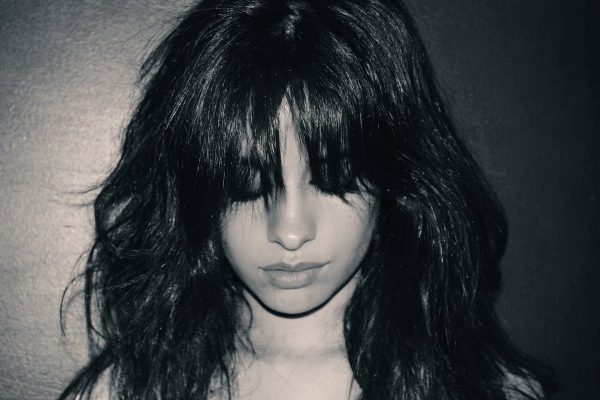 Con la sua "Havana" ha vinto la scommessa, la ex Fifth Harmony Camila Cabello é infatti decollata, e sta conquistando il mondo con il suo singolo.
La cantante per molti aveva fatto male a lasciare il gruppo, ma sta dimostrando di avere la stoffa ed il management giusto per combinare grandi cose anche da sola.
Sicuramente avvantaggiata dalle sue origini latine, Camila sta diventando il nuovo idolo di orde di ragazze americane, non solo di origini latine.
Il singolo "Havana" é un pezzo di buona qualità, che ha fatto breccia nel cuore di molti, ed ora la Cabello di appresta a concludere una settimana cruciale per lei, con il rilascio del nuovo singolo "Never Be The Same".
Proprio domani, verrà rilasciato il singolo, insieme ad un altra track "Real Friends", e sarà possibile già pre-ordinare il disco da solista di debutto "Camila", previsto in uscita il 12 gennaio.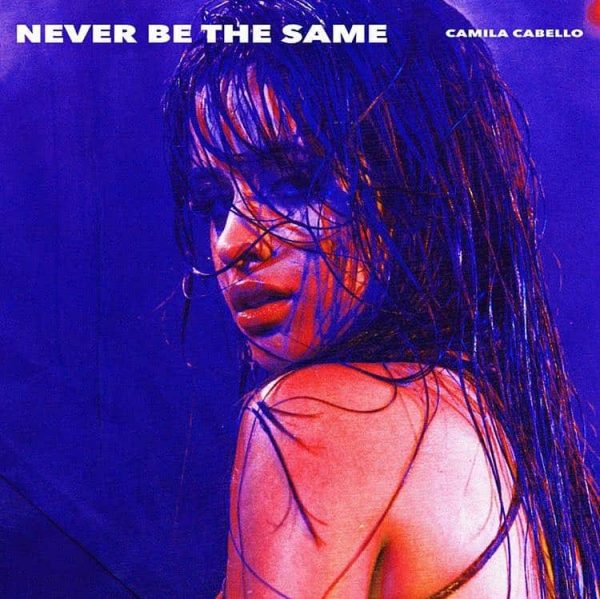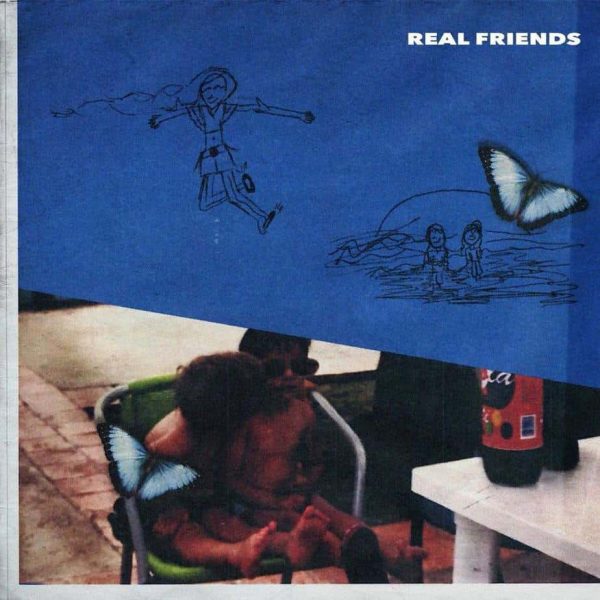 All'interno del progetto, anche una track intitolata "The Boy" insieme ad Ed Sheeran, una collaborazione davvero utile a Camila per trasformarsi da semplice fenomeno da hit, in una vera e propria popstar del futuro.
Il 2018, visti i risultati di "Havana", sembrerebbe essere nelle sue mani, ma i prossimi singoli dovranno essere all'altezza.
Intanto le Fifth Harmony guardano questa ascesa, bisognerà vedere se il gruppo terrà botta, oppure se le ragazze tenteranno anche loro l'ascesa nelle classifiche da soliste.
Voi cosa ne pensate?