Sia: Live al Tonight Show insieme all'attrice Natalie Portman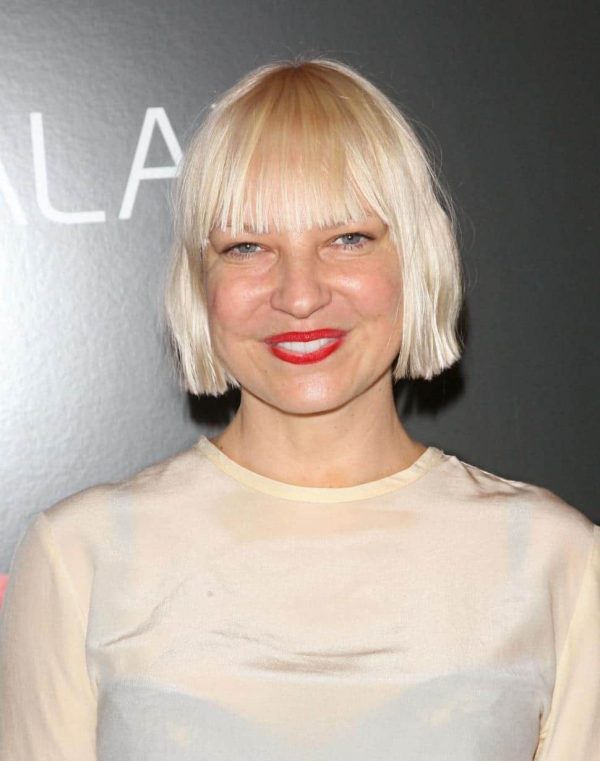 La cantante australiana Sia ci regala una nuova performance live! Questa volta a prendere parte all'esibizione troviamo Jimmy Fallon, i The Roots ed infine l'attrice Natalie Portman, un miscuglio molto particolare per una performance altrettanto "stramba".La performance è avvenuta al "Tonight Show Starring Jimmy Fallon" e la canzone in questione "Iko Iko," hit del 1965 dei The Dixie-Cups. 
Come sempre, l'australiana Sia non perde occasione per sorprendere i suoi fan e bisogna ammettere che con questa performance ha stupito tutti. Si tratta di un'esibizione non prettamente solita, strutturata affinché presentasse un'aura pacifica da rito africano inizialmente per poi annientarla con un urlo finale, sul quale abbiamo notato una non trascurabile stonatura.
Il visual dell'esibizione è molto interessante, ma non così originale come potrebbe sembrare: questo continuo camuffarsi dietro una parrucca sempre uguale alla lunga non sorprende più, ma sappiamo tutti che Sia non è la classica cantante mainstream e che di tutto si preoccupa meno che del successo mediatico e quindi in questo trovo molta coerenza da parte sua.
Vocalmente Sia non sarà perfetta, spesso la voce le si spezza, ma ciononostante nel complesso convince molto: l'artista è unica nel suo genere, ed esecuzioni come questa lo confermano sicuramente
Qui per la performance:
Voi cosa ne pensate?
Nella stessa occasione la cantante si è esibita anche sulle note di "Cheap Thrills"