Nella colonna sonora di A Wrinkle in Time c'è anche Sia. Ecco la traccia Magic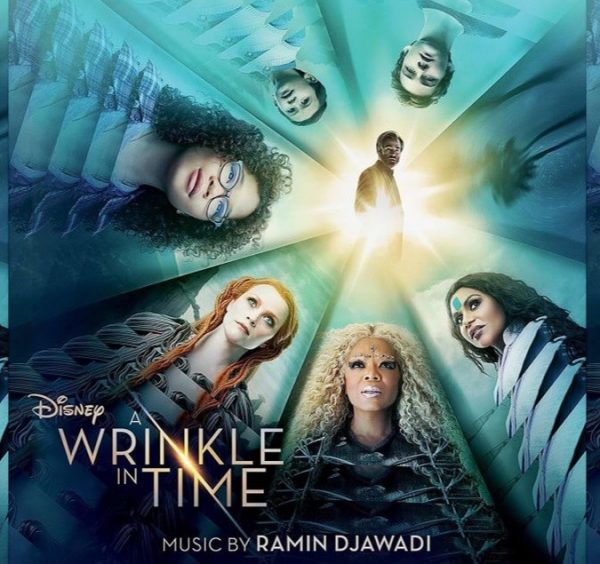 Altra colonna sonora per Sia, questa volta in collaborazione con Walt Disney per il film A Wrinkle in Time. C'è anche lei nella soundtrack rilasciata ieri, la stessa da cui sono state estratte I Believe di DJ Khaled / Demi Lovato e Flower of the Universe di Sade.
Le musiche del nuovo lungometraggio del colosso cinematografico sono state curate da Ramin Djawadi, conosciuto per essere l'ideatore della sigla di Game Of Thrones, ormai diventata un cult.
In questa nuova canzone, Magic, Sia canta la magia della vita, invitandoci a trovarla in ogni piccola cosa:
---
Testo
[Verse 1]
Now I don't wanna float to light
On a cloud of man-made ice
Don't want it to pass me by
Don't want it to pass me by
Saddle up now for the ride
Waiting for the moon to rise
Don't want life to pass me by
Don't want life to pass me by
[Pre-Chorus]
But I've been waiting for a magic moment
But maybe there are magic moments
Could it be a magic moment now?
I've been waiting for a magic moment
But maybe there are magic moments
Baby it's a magic moment now
[Chorus]
But darling it's a magical, magical life, life, life
Oh, honey, it's a magical, magical life, life, life
And baby it's a magical, magical life, life, life
When you can find the magic in an everyday night, night, night
Magic in an everyday night
Magic in an everyday night
Magic in an ordinary life
Magic in an ordinary life
Magic in an everyday night
Magic in an everyday night
Magic in an ordinary life
Magic in an ordinary life
[Verse 2]
I could see the rain come down
But I know the seeds be found
I'm gon' watch 'em grow up now
I'm gon' watch 'em grow up now
In the flower's face I see
In the flower's face is me
I'm gon' watch me grow up now
I'm gon' watch me grow up now
[Pre-Chorus]
But I've been waiting for a magic moment
But maybe there are magic moments
Could it be a magic moment now?
I've been waiting for a magic moment
But maybe there are magic moments
Baby it's a magic moment now
[Chorus]
But darling it's a magical, magical life, life, life
Oh, honey, it's a magical, magical life, life, life
And baby it's a magical, magical life, life, life
When you can find the magic in an everyday night, night, night
Magic in an everyday night
Magic in an everyday night
Magic in an ordinary life
Magic in an ordinary life
Magic in an everyday night
Magic in an everyday night
Magic in an ordinary life
Magic in an ordinary life