Talib Kweli ft The UnderAchievers – New Leaders | nuova canzone
Il 15 dicembre Talib Kweli pubblicherà il suo album "Gravitas" e verrà reso disponibile esclusivamente tramite il proprio sito internet, inizialmente in forma digitale e l'anno prossimo anche in formato fisico. Del progetto non si era saputo molto fino a ieri sera, quando Talib Kweli ha permesso a Statik Selektah di rilasciare il brano da lui prodotto.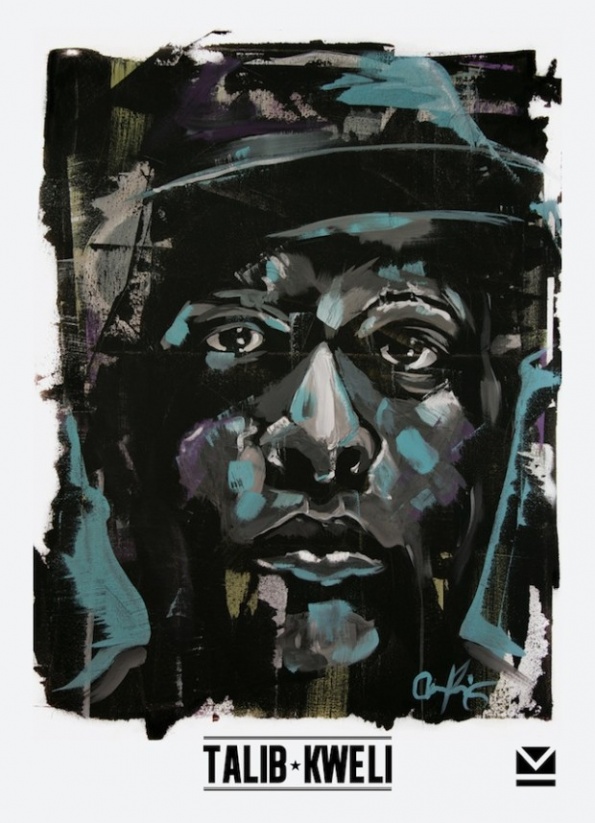 Si tratta di "New leaders", brano tutt'altro banale, in pieno stile Talib Kweli e cantato con il duo di Brooklyn The UnderAchievers. L'MC è alla ricerca di "nuovi leader", che siano nel rap come nella vita quotidiana. Il titolo sembra anche rimandare al brano di Kanye West "New slaves". In effetti, Talib non manca di fare due affondi a uno dei suoi primi mentori, cantando prima "questi nuovi schiavi ["New slaves", appunto, NdT] non sono pronti per il mio capolavoro" e poi "ci hai detto cosa non ti piace ["Don't like remix" è contenuto in "Cruel Summer", NdT], sei stato chiaro, ora dicci cosa ti piace?"  Mettendo da parte le possibili polemiche, lasciamo spazio a questa spettacolare produzione di  Statik Selektah e, se non l'avete ancora fatto, ordinate il nuovo album di Talib Kweli. Pentirsene sarà difficile!