Taylor Swift diventa invisibile nel nuovo video di Delicate
Taylor Swift ha rilasciato il video di Delicate, il nuovo singolo da Reputation.
Taylor Swift ha rilasciato un video davvero grazioso per il suo nuovo singolo tratto da "Reputation". Si tratta del terzo singolo ufficiale, ed il video segue quelli di "Look What You Made Me Do" e "End Game" dove si trovava in compagnia di Ed Sheeran e Future.
"Delicate" é una  canzone più tranquilla, e nel video diretto da Joseph Kahn, la Swift riceve il super potere di diventare invisibile, guardate cosa succede:
Leggi testo e traduzione di DELICATE
Taylor Swift annuncia che il video di Delicate sarà presentato l'11 Marzo agli iHeart Radio Music Awards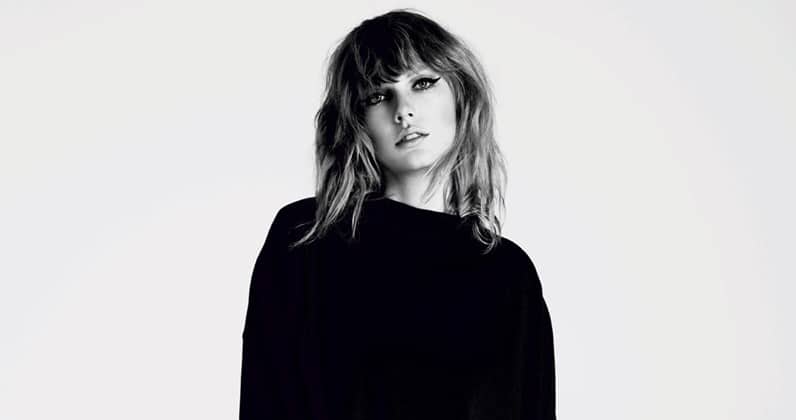 Taylor Swift sta cavalcando l'ondata della Reputation Era, nonostante gli ultimi singoli non stiano riscuotendo il medesimo successo di quelli estratti da 1989. Con enorme entusiasmo dei suoi fan, ha annunciato il Reputation Stadium Tour, che partirà in America da Maggio e vedrà Camila Cabello e Charlie XCX come opening act.
Qualche settimana fa, era stato confermato su Twitter il rilascio di Delicate come nuovo singolo della cantante, ma ecco che lei è pronta di nuovo a sorprenderci. Grazie ad un piccolo sneak peek pubblicato su Instagram, Taylor ha fatto sapere con un foglietto di carta che il video del nuovo brano verrà presentato agli iHeart Radio Music Awards l'11 Marzo.
Insomma, dopo un lungo periodo di assenza, vedremo (forse) la cantante ripresentarsi ad una cerimonia musicale, pronta a lanciare il video del nuovo pezzo. Ma non solo. Taylor è candidata agli iHeart Radio Music Awards in ben otto categorie, tra cui Fan Army e Female Artist of the Year.
Che Taylor vinca o no queste nominations, gli Awards saranno sicuramente una grande gioia per i fan, che avranno la possibilità di vedere il quarto video tratto da Reputation, album che in poco tempo ha infranto molti record.
Gli iHeart Music Awards si terranno a Los Angeles e verranno trasmessi sulle reti americane di TNT, TBS e truTV a partire dalle 8 p.m. (ora locale). Alla cerimonia prenderanno parte altri nomi importanti come Ed Sheeran, Camila Cabello, Bon Jovi, DJ Khaled, Rihanna, Bruno Mars e, si spera, la stessa Swift.
E voi cosa vi aspettate dal nuovo video di Taylor?