The Weeknd – M A N I A | mini film
The Weeknd intende farci assaggiare il suo nuovo album Starboy e pubblica un cortometraggio a riguardo, ecco M A N I A.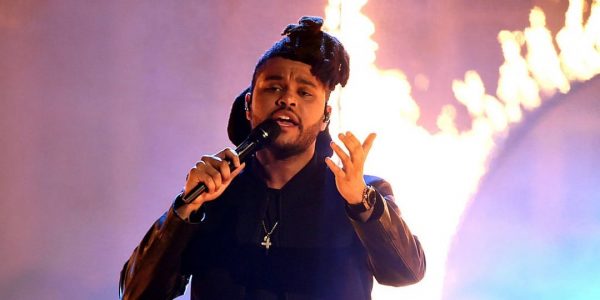 Sempre intenso il periodo pre release di un progetto discografico, soprattutto se sei sulla cresta dell'onda e la tua etichetta ti promuove con esibizioni importanti e dandoti grandi budget per realizzare i tuoi video.
Il cantante canadese Abel Tesfaye ha così deciso di creare un lungo video di ben 12 minuti contenente diversi snippet di canzoni che faranno parte di Starboy in uscita venerdì 25 Novembre 2016.
M A N I A, diretto da Grant Singer con cui l'artista ha già lavorato per Tell Your Friends e I can't Feel My Face, è un video ben realizzato e molto cinematografico, una sorta di thriller in cui il parallelo tra il cantante e la pantera già vista nel video del lead single è predominante mentre The Weeknd cambia luogo e canzone, passando da un piedistallo, alla guida della sua fuoriserie, ad un club per poi ritornare sul piedistallo in compagnia della sua misteriosa ragazza; non manca il colpo di scena che vi lasciamo gustare.
I brani in anteprima in successione sono:
All i Know/Sidewalks/Secrets/Die For You/Party Monster/I Feel It Coming
L'Hype per Starboy aumenta sempre di più, non ci resta che ascoltare l'album. Seguiteci per la nostra recensione che in pochi giorni sarà disponibile.
Aggiornamento: potete ascoltare qua in streaming l'album Starboy