Camila Cabello – Never Be The Same | Video Premiere
Finalmente Camila Cabello rilascia il video di Never Be The Same
La clip é la seconda lanciata dal suo album di debutto, dopo la grande hit "Havana". Ci troviamo davanti ad un video assolutamente incentrato sulla ragazza, la sua bellezza, con il tentativo forse goffo, di cercare di renderla una nuova fashion icon.
Per noi piuttosto deludente, e niente di assolutamente rivoluzionario, con una canzone che non vale assolutamente rispetto alla hit precedente.
---
Ecco il video di Never Be The Same, ultimo singolo di Camila Cabello
Nel video vengono riproposti un po' tutti i momenti più importanti della vita e della carriera di Camila, come un breve film che ripercorre il meglio dei suoi 20 anni:
La ragazza sta facendo tutto davvero molto bene; vediamo se questo momento d'oro proseguirà. Voi cosa pensate?
---
Camila Cabello rilascia il secondo singolo dal suo album solista "Camila", intitolato "Never Be The Same"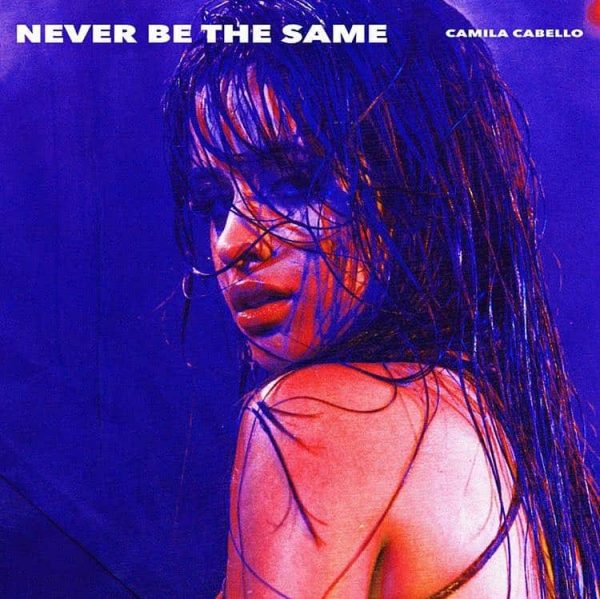 Dopo l'enorme e forse inaspettato successo di "Havana", la ex Fifth Harmony, rilascia il nuovo singolo "Never Be The Same", dal suo primo album da solista "Camila" che verrà rilasciato il prossimo 12 gennaio.
Ecco qua la nuova canzone di Camila, #NeverBeTheSame
Un sound completamente diverso rispetto a quello che ci ha proposto in precedenza. Con questo brano Camila si butta su una midtempo, che a livello di produzione si colloca esattamente nel range delle proposte radiofoniche odierne.
A tratti ricorda un po' Taylor Swift, a tratti sembra invece Selena Gomez. Per noi il brano é buono, ma non é niente di stravolgente. Sicuramente "Havana" rimane la canzone preferita fino ad oggi.
Vedremo come verrà percepita "Never Be The Same" dalle radio e dalle classifiche.
Voi cosa ne dite?