X Factor Italia 11: il vincitore é Lorenzo Licitra, delusi Maneskin
Questa sera si é tenuta la finale X Factor Italia 11, e contro ogni pronostico ha vinto il siciliano Lorenzo Licitra!
Un edizione anomala, che ha favorito Over e Gruppi, capitanati dai giudici Mara Maionchi, e Manuel Agnelli.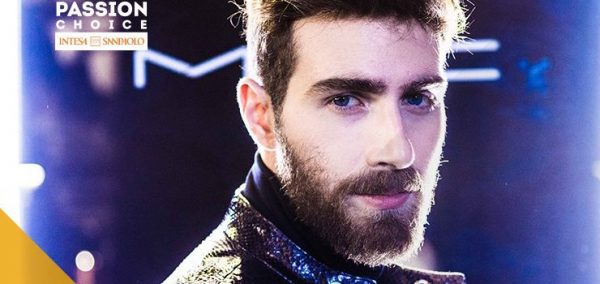 La squadra di Mara Maionchi ha portato in finale due cantanti, Lorenzo Licitra ed Enrico Nigotti, mentre Agnelli poteva contare sulla band fenomeno Maneskin.
Contro ogni pronostico a vincere questa edizione di X-Factor, data per sicura ai Maneskin, é stato Lorenzo Licitra, con il suo "In The Name Of Love", ed assolutamente spinto da una voce incredibile.
Il cantante é un interprete di pedigree, che arriva dalla musica lirica, e che questa sera è riuscito a portarsi a casa una cover incredibile di Freddy Mercury, un compito davvero non facile, viste le caratteristiche vocali del compianto leader dei Queen.
Sicuramente vittoria meritatissima per quanto riguarda il profilo vocale, ma l'inedito per noi rimane tra i brani più anonimi, e speriamo davvero che il disco di inediti sarà qualcosa di diverso dal primo singolo anticipato.
Lui, con una bella presenza, ed una voce potente, ha le buone possibilità di vendere, ma dovrà perforza convertisti alla lingua italiana se vorrà davvero mordere nelle classifiche nostrane.
Il problema é che risulta davvero difficile tra questi tre finalisti, trovare dei nomi che potranno poi fare lo stesso percorso fortunato di personaggi come Mengoni e Michielin.
Staremo a vedere.
Voi siete contenti di questa vittoria di Lorenzo?