Billboard 200: Adele prima ma cala parecchio, boom natalizio per Fetty Wap
Scopriamo la classifica album americana della settimana dopo Natale, l'ultima del 2015. Nonostante un calo del 70% (73% nelle vendite) "25" di Adele mantiene saldamente la vetta della classifica album USA. Con 363.000 unità equivalenti di cui  307.000 copie vendute Adele tiene alla larga i possibili rivali tra cui Justin Bieber, anche questa settimana alla 2 con "Purpose". L'album ottiene 217.000 unità. Justin ottiene così tante copie grazie anche alla conversione degli streaming e dei downloads dei singoli in copie di album. Terzo per "Blurryface" dei Twenty One Pilots, il quale sale del 33% a 79.000 unità. Questo incremento è favorito anche dal successo del singolo "Stressed Out" (159.000 downloads per il brano con un +95%).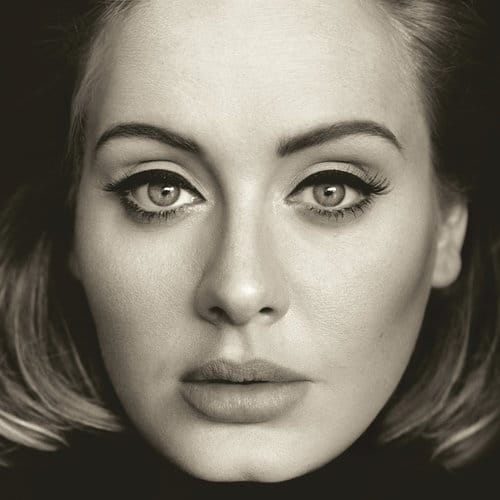 Recuperano due posizioni gli One Direction con "Made In The A.M.". L'album è a 75.000 copie equivalenti (-19%). Le risalite post natalizie vedono protagonisti anche Fetty Wap e Selena Gomez. Il primo risale dalla 21 alla 5 con un +69% (70.000) mentre la seconda passa dalla 15 alla 7 nonostante un calo del 26% nelle vendite (mentre nelle copie equivalenti totali sale del 9% a 57.000 unità, grazie al successo dei singoli). In mezzo si colloca The Weeknd con "Beauty Behind The Madness" che è stabile nelle unità (69.000, -4%).