Billboard 200: Ariana Grande debutta alla 2 battuta da…..
Dopo mesi abbastanza piatti, ultimamente stiamo assistendo ad una buona sfida nelle classifiche grazie all'entrata in scena di dischi molto attesi, tutti i quali stanno vendendo bene per gli standard del momento. Il vero campione della settimana, almeno nella Billboard 200, è Drake che rimane alla 1 con il suo "Views", l'album ottiene altre 189.000 copie equivalenti grazie ad uno streaming straordinario (111.000 copie equivalenti). Le copie realmente vendute sono solo 50.000 (-39%).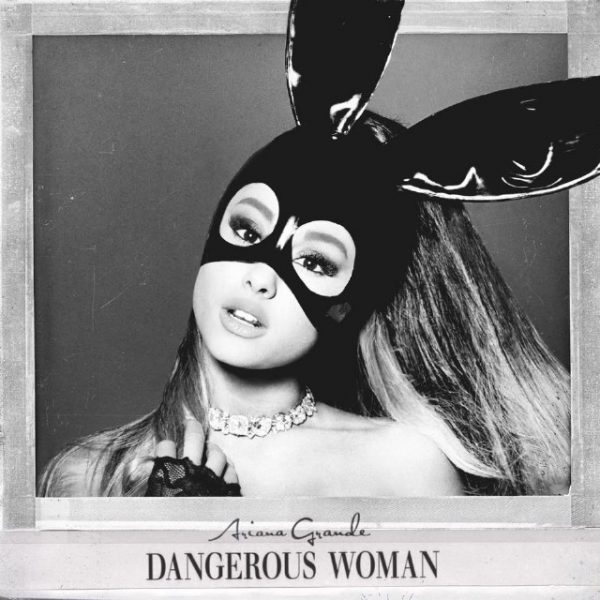 Nulla da fare per Ariana Grande ed il suo "Dangerous Woman", il CD ottiene un buon risultato con 175.000 copie equivalenti di cui 129.000 copie effettive. "My Everything", il precedente album di Ariana, vendette 169.000 copie al debutto.  L'altro grande debutto è alla 3, si tratta di Blake Shelton con "If I'm Honest".
Questo progetto parte con 153.000 copie vendute che diventano 170.000 considerando streams e downloads convertiti. Come potete notare, "If I'm Honest" è l'album più venduto della settimana.  Il precedente album di Blake "Bringing Back The Sunshine" debuttò alla 1 ma con solo 101.000 copie. Va notato come tutti e  i cantanti sul podio hanno ottenuto vendite migliori di quelle previste.
Beyoncè viene catapultata fuori dal podio con "Lemonade" che ottiene altre 99.000 unità, con un calo del 23%. Rihanna resiste ancora con "Anti", sempre alla 5, l'album sale dell'8% con 48.000 unità equivalenti. Il terzo debutto della settimana è Eric Clapton. Il suo "I Still Do" ottiene 46.000 unità di cui 44.000 copie vendute. Si tratta della sedicesima top 10 per il cantante.
Ancora debutti: alla 7 c'è l'icona Bob Dylan. "Fallen Angels" debutta con 42.000 unità, praticamente tutte vendute realmente. Meghan Tranor scende dalla 3 alla 8, in realtà il calo non è pesante (39.000, -64%). Adele torna alla 9 con 36.000 unità ed un incremento del 39%. L'aumento è dovuto principalmente alle vendite e agli streams del nuovo singolo "Send My Love ( To Your New Lover)"Infine alla 10 Mudcrutch, "2" debutta alla 10 con 33.000 copie equivalenti di cui 32.000 copie vendute.