Cosa ascolta Taylor Swift? Ecco la sua playlist su Spotify
Siete curiosi di sapere i gusti musicali di Taylor Swift? Su Spotify appare la playlist delle sue canzoni preferite al momento. E sono tantissime…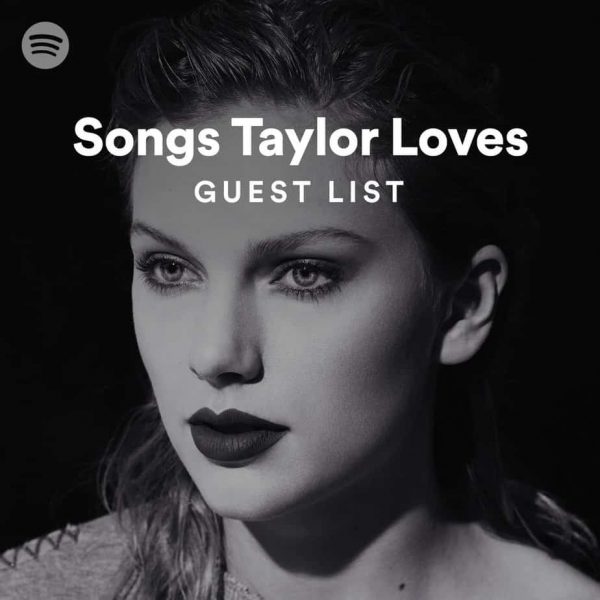 Vi siete mai chiesti "chissà cosa ascolta tal cantante?"…se vi è capitato di porvi questa domanda a proposito di Taylor Swift, ci pensa Spotify a togliervi la curiosità. Sulla piattaforma è apparsa infatti qualche ora fa una playlist chiamata "Songs Taylor Loves", creata dalla stessa Swift.
Più che playlist, una super playlist di ben 66 canzoni che la popstar è solita ascoltare in questo periodo. All'interno c'è proprio di tutto, dai singoli delle amiche HAIM e Selena Gomez a Close To You di Rihanna, da The Cure di Lady Gaga a un paio di pezzi dell'ultimo progetto discografico di Lana Del Rey. Spazio anche per un po' di movimento con The Chainsmokers e non mancano nemmeno rap, R&B, rock, country e un bel po' di urban & alternative. Ce n'è proprio per tutti i gusti!
A differenza di quanto ci si potrebbe aspettare visto la musica da lei proposta negli ultimi anni, di commerciale in questa lista c'è gran poco, anzi, gran parte degli artisti probabilmente ai più risulteranno completamente sconosciuti. Dobbiamo ammettere che si tratta di un mix davvero interessante e piacevole; forse ci sorprende solo l'assenza di Lorde, praticamente l'unica tra le cantanti della sua "squad" che non compare, nonostante Taylor abbia spesso fatto intendere di adorare la sua musica.
All'interno di questa playlist ci sono anche le vostre canzoni preferite del momento? Se sì quali sono?