Taylor Swift: ecco con chi sta lavorando per il nuovo album!
Emergono i primi dettagli per quanto riguarda il follow-up di 1989. Taylor Swift sta lavorando in studio con alcuni produttori più o meno attesi… scopri di chi si tratta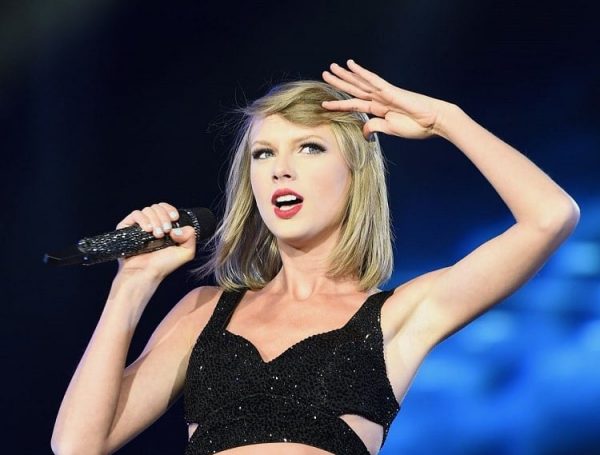 Il sesto album della cantautrice di Reading sta pian piano prendendo forma. Passati quasi tre anni da 1989, i fans della Swift si aspettano grandi cose dal ritorno della loro beniamina, che farà certamente in modo di non deluderli.
Dopo alcune settimane in cui il suo nome era puntualmente accostato a quello della rivale Katy Perry, oggi torniamo a parlare di Taylor Swift per quanto riguarda la sua musica. Se mesi fa si parlava addirittura di una drastica virata urban dovuta alla collaborazione con Drake, i nuovi dettagli emersi in queste ore fanno pensare piuttosto che il prossimo progetto della cantante appartenga al genere pop-rock. I motivi di questa supposizione sono principalmente due: Chris Carrabba e Ryan Adams. 
Sì perché, stando alle informazioni circolate in queste ore, i due musicisti sarebbero due dei principali produttori del nuovo lavoro di Taylor. Chris Carrabba altri non è che il leader della band Dashboard Confessional, di cui la Swift tra l'altro si è sempre dichiarata fan (l'ha anche invitato a cantare alla festa di compleanno di una sua amica nel 2015), mentre Ryan Adams, talentuoso cantautore e chitarrista, è strettamente legato a 1989, disco che ha interamente "coverizzato" in maniera del tutto ri-arrangiata nel 2015, ricevendo i complimenti della diretta interessata, che lo definì "un lavoro davvero speciale di cui sono estremamente onorata".
La stima reciproca ha permesso alla popstar di convincere Carrabba e Adams ad unirsi al suo team, dove ovviamente non manca e non mancherà il fidato Jack Antonoff, autore di tracce quali Out Of The Woods e I Wish You Would, nonché braccio destro di Lorde in Melodrama. 
Sono loro tre al momento i principali collaboratori di Tay. Cosa vi aspettate dall'attesissimo sequel di 1989? Un progetto pop-rock vi soddisferebbe?