Gwyneth Paltrow è la "Becky with the good hair" di Beyoncé?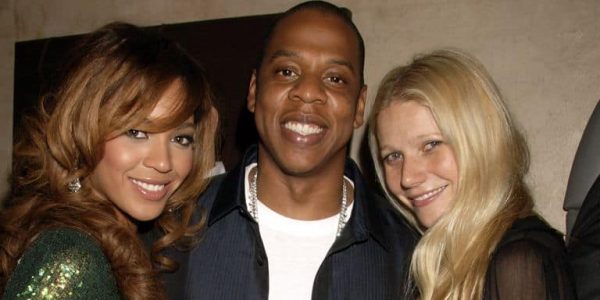 La caccia alla famosa "Becky with the good hair", ovvero l'amante di Jay-Z "presentata" da Beyoncé nel brano Sorry, va avanti ormai dall'uscita di Lemonade.
Si sono fatti nomi su nomi, da Rita Ora a Rihanna alla fashion designer Rachel Roy, ma in queste ore la questione è tornata prepotentemente nell'occhio dell'uragano a causa di un'intervista di Amber Rose, bombastica modella nota per essere stata l'ex di Kanye West e Wiz Khalifa (dal quale ha avuto un figlio).
Ospite del podcast Make Speidi Famous Again, la donna ha lanciato la bomba:
Penso che Gwyneth Paltrow sia Becky with the good hair. Mi sento davvero che fosse lei l'amante di Jay-Z. Erano amici e, dal nulla, non vedi più Gwyneth Paltrow con Beyoncé. Ma Beyoncé è ancora con Jay Z…
Ovviamente quanto detto da Amber Rose va preso con le pinze, specialmente se considerato la fama della donna, una che di certo non disegna l'attenzione mediatica, di qualsiasi tipo essa sia.
Non a caso lo stesso portavoce dell'attrice premio Oscar ha immediatamente smentito le dichiarazioni con il seguente comunicato inviato a People:
La storia è completamente assurda e falsa al 100%. Gwyneth, Beyoncé e Jay-Z sono ancora amici intimi e nessuna di queste insinuazioni ha senso.
Chiunque sia questa Becky, Bey e Jay hanno dimostrato di aver superato alla grande la crisi, e oggi sono più uniti che mai, nella vita e nel lavoro.