H&M razzista, The Weeknd chiude i rapporti con il marchio
The Weeknd indignato, ha mollato la partnership con H&M per via della campagna pubblicitaria definita da molti razzista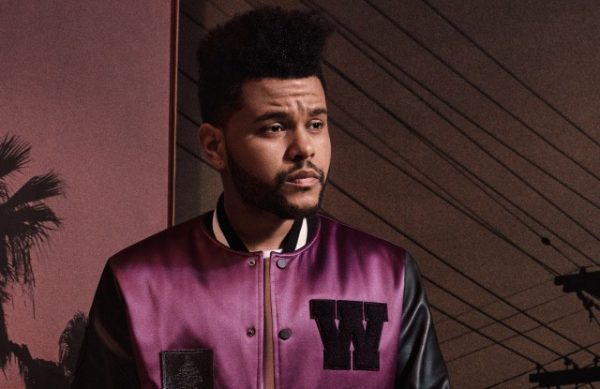 L'ultima campagna pubblicitaria del celebre marchio di abbigliamento H&M ha scatenato un enorme bufera per via di uno scatto che secondo molti nasconde gravi e imperdonabili risvolti razzisti.
L'immagine, che vede qui sotto, è quella di un bimbo nero che veste una felpa H&M con la scritta "la scimmia più cool della giungla".
I motivi per cui la scelta è stata definita razzista e di cattivo gusto non pensiamo sia necessario spiegarli, anche perché il solo pensiero che qualcuno nel 2018 arrivi a fare certi accostamenti è alquanto grottesco.
Come detto, la cosa ha fatto indignare il web, che ha immediatamente accusato H&M di razzismo e promesso un boicottaggio totale se non avessero immediatamente ritirato sia la campagna che il prodotto.
Chi ha deciso senza indugi da che parte schierarsi è il cantante The Weeknd, da anni testimonial di H&M. Poco dopo il caos scoppiato per la foto, l'artista ha pubblicato un tweet nel quale ha annunciato di sentirsi "scioccato ed imbarazzato" per l'accaduto, "profondamente offeso" e che per questo non lavorerà mai più con il marchio svedese.
woke up this morning shocked and embarrassed by this photo. i'm deeply offended and will not be working with @hm anymore… pic.twitter.com/P3023iYzAb

— The Weeknd (@theweeknd) 8 gennaio 2018
Ha fatto bene a prendere le distanze da H&M senza pensarci un secondo? E poi, secondo l'episodio nasconde una semplice mossa di marketing mal riuscita o celato razzismo?
Il marchio, intanto, si è scusato profondamente per aver toccato la sensibilità della gente, confermando che la felpa in questione è già stata ritirata dal mercato.
We'd like to put on record our position in relation to the controversial image of our hoodie. Our position is simple – we've got this wrong and we're deeply sorry. https://t.co/M9j5Fh2WxR

— H&M (@hm) 9 gennaio 2018