Katy Perry è già pronta per il nuovo album? "Ha un piano!"
Katy Perry per nulla scoraggiata dall'insuccesso di Witness sarebbe già pronta ad un repentino comeback…parola del suo "capo"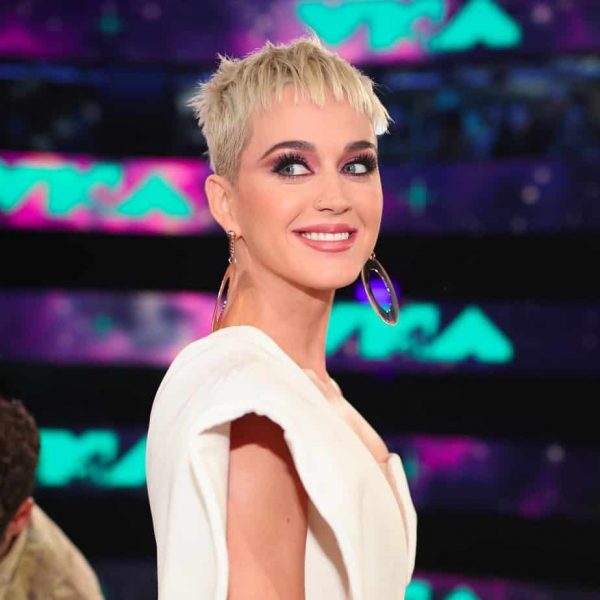 Inutile nascondersi dietro ad un dito, la Witness – era di Katy Perry è stata un flop, il primo da quando 10 anni fa la popstar ha messo piede nel musicbiz.
Con performances di vendita decisamente al di sotto delle aspettative (Variety parla di 840.000 copie ad oggi) e singoli (eccezion fatta per Chained To The Rhythm) che a differenza del passato non son riusciti a monopolizzare la testa delle classifiche mondiali, Katy sembrerebbe ormai essersene fatta una ragione. 
Stando a quanto svela Steve Barnett, capo della Capitol Records, la testa della cantante è già concentrata al prossimo lavoro, un progetto attraverso il quale punta prima di tutto a riconquistare il favore del grande pubblico. Così Barnett:
"La adoro e ho costruito un bel rapporto con lei, le ho spiegato quanto l'impegno sia importante e quanto io non creda sia fattibile far passare grandi spazi temporali tra un progetto e l'altro, come ha fatto lei. Penso che le cose siano cambiate. Quindi ci siamo seduti e abbiamo intrapreso una difficile conversazione con lei e il suo management.

nonostante il successo, personalmente ho imparato più dai nostri errori che dai nostri successi e credo che i nostri artisti siano nella stessa linea di pensiero. Ma lei ha un piano, noi abbiamo un piano, e ho buone sensazioni a riguardo…"
Parole chiare quelle di Barnett, che fanno capire in primis che non passerà molto tempo prima che Katy rilasci il seguito di Witness. Quel "abbiamo un piano" potrebbe coincidere con le tempistiche del debutto televisivo di Idol, show che darà grande visibilità alla Perry? Impossibile saperlo, ma altrettanto possibile escluderlo…
Voi che dite?