Kendrick Lamar ascolta il singolo: "The Heart Part IV", subito alla numero 1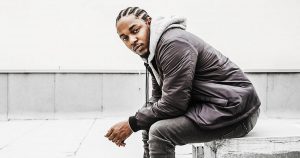 Il mistero di ieri attorno al post del rapper americano è stato svelato. Si tratta di un nuovo singolo intitolato The Heart Part IV e una vera e propria sorpresa per tutti, dopo che l'anticipazione di Kendrick Lamar aveva fatto credere a molti che si trattasse dell'arrivo di un nuovo album.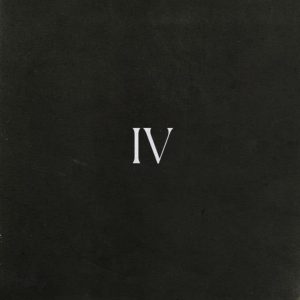 The Heart Part 4 https://t.co/C9M7ZH1o4v

— Kendrick Lamar (@kendricklamar) 24 marzo 2017

In realtà è stato lo stesso Lamar ad annunciare di essere già a lavoro per un nuovo, urgente progetto; ecco che The Heart Part 4 è il quarto della serie The Heart, seguito delle precedenti pubblicazioni PT I in KDot Drops, PT II O(verly) D(edicated) e la Pt III in good kid, m.A.A.d city.
Singolo controverso che non risparmia nessuno. Critiche verso tutti e ampio spazio alla politica con dei versi dedicati proprio al presidente Trump.
"Donald Trump is a chump, know how we feel, punk
Tell 'em that God comin'
And Russia need a replay button, y'all up to somethin'
Electoral votes look like memorial votes
But America's truth ain't ignorin' the votes."
Ascoltate qui il brano:

Appena il brano è stato pubblicato, ha attirato l'attenzione di milioni di fan che non hanno perso tempo a commentare e confrontarsi sui social, secondo quanto riportato da Billboard.
Insomma il nuovo album di Kendrick Lamar potrebbe arrivare prima del previsto. E qualche indizio si trova proprio nel singolo appena pubblicato:
"Y'all got till April the 7th to get ya'll shit together"
È certo che il 7 aprile avremo qualche informazione in più sul nuovo disco o, se siamo fortunati, l'intero album!
Il singolo ha raggiunto in tempi record la numero 1 di iTunes America, sbriciolando la concorrenza di Nicki Minaj, Guetta, Zayn, Iggy Azalea…, tra le nuove release di questo ultimo venerdì.