"Per anni, la Marvel Comics e la cultura hip-hop si sono confrontate in un dialogo continuo. A partire da ottobre, punteremo il riflettore sulla relazione ininterrotta tra queste due forze uniche": con queste parole Axel Alonso,  capo redattore della Marvel, spiega il nuovo impegno della Marvel.
L'idea è brillante sia perchè stimola la creatività dei disegnatori e sia perchè permette di riscoprire album classici dell'Hip-Hop, avvicinandovi magari anche ragazzini che di Big Pun, Eric B. & Rakim e Pete Rock & CL Smooth non ha mai sentito parlare.
Per iniziare sono state pubblicate 28 copertine, non esclusivamente di album del passato. Accanto al Wu-Tang Clan e a Notorious Big troverete A$AP Rocky, Kanye West, J. Cole e Kid Cudi.
Godetevi la galleria e commentate quelli che vi sono più piaciuti!
Jim Cheung: "All-New, All-Different Avengers" su "Illadelph Halflife" dei The Roots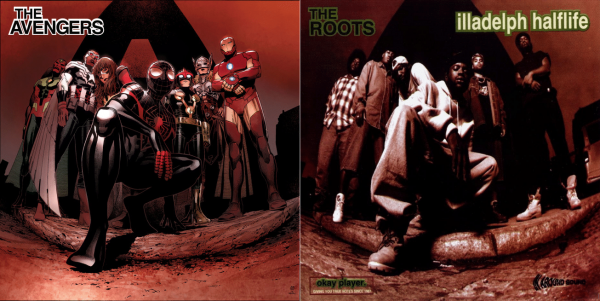 Keron Grant: "All-New Wolverine" su "Flesh of My Flesh, Blood of My Blood" di DMX
Mike Del Mundo: "Amazing Spider-Man" su "Midnight Marauders" degli A Tribe Called Quest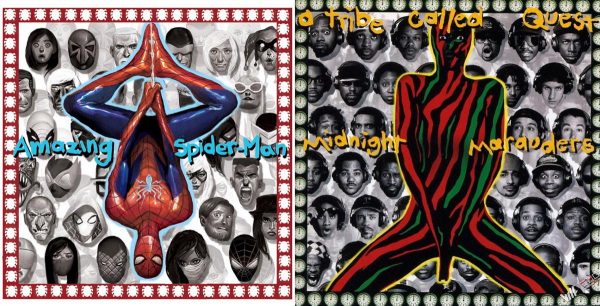 Juan Doe: "Dr. Strange" su "The Chronic" di Dr. Dre
Sanford Greene: "Extraordinary X-Men" su "3 Feet High and Rising" dei De La Soul
Shawn Crystal: "Guardians of the Galaxy" su "Bizarre Ride II the Pharcyde" dei The Pharcyde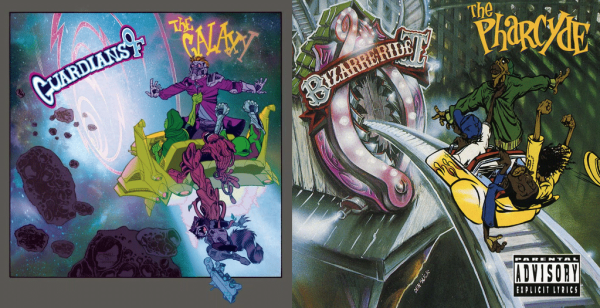 Juan Doe: "Howard the Duck" su "Return to the 36 Chambers" di Ol Dirty Bastard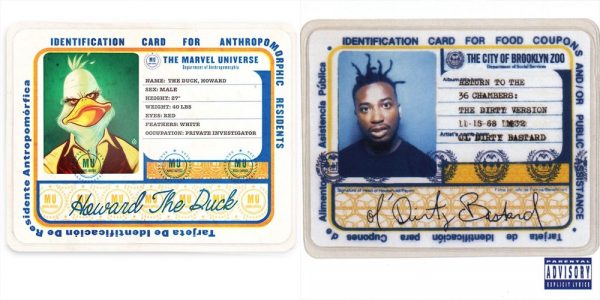 Brian Stelfreeze: "Iron Man" su "Get Rich or Die Tryin" di 50 Cent
Jenny Frison: "Ms. Marvel" su "The Miseducation of Lauryn Hill" di Lauryn Hill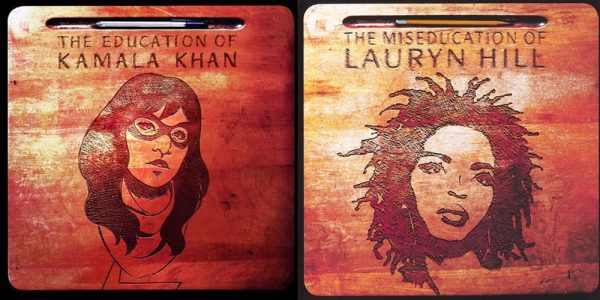 Mahmud Asrar: "Captain America" su "Long. Live. A$AP." di A$AP Rocky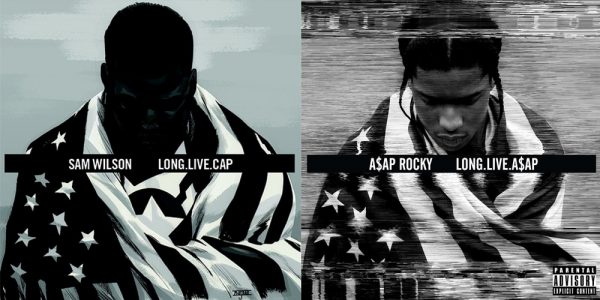 Dave Johnson: "Spider-Man/Deadpool" su "Paid in Full" di Eric B. & Rakim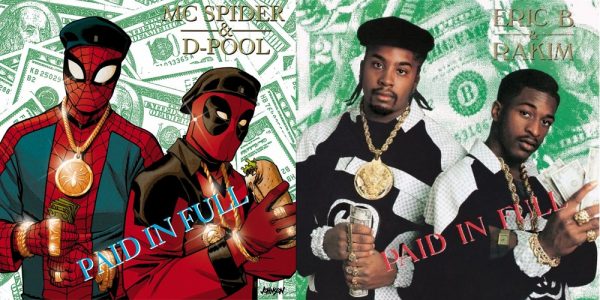 Adi Granov: "Spider-Man" su "Illmatic" di Nas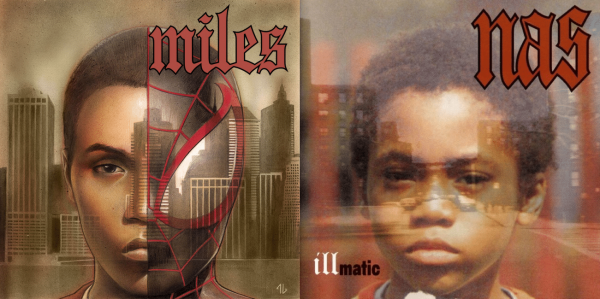 Mike Del Mundo: "Squadron Supreme" su "Enter the Wu-Tang" del Wu-Tang Clan
Tradd Moore: "Star-Lord" su 100s Ivry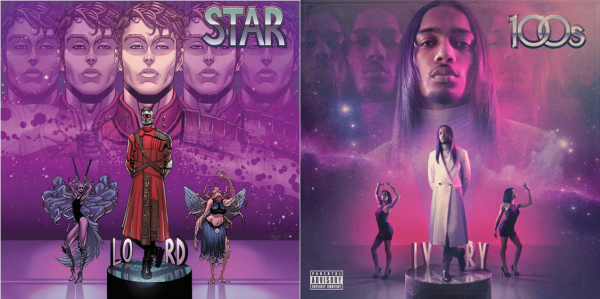 Mark Brooks: "Ant-Man" su "Ready to Die" di Notorious B.I.G.
Phil Noto: "Squirrel Girl" su "Wolf" di Tyler the Creator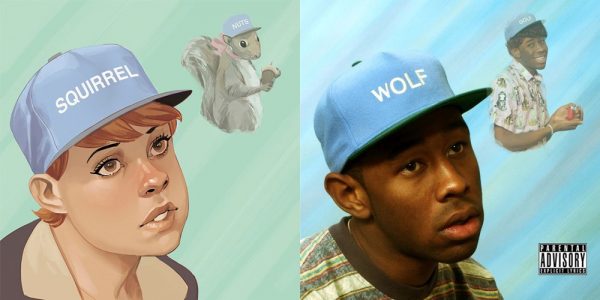 Jason Pearson: "Uncanny Avengers" su "Yo! Bum Rush the Show" dei Public Enemy
Damion Scott: "Uncanny Inhumans" su "Aquemini" degli Outkast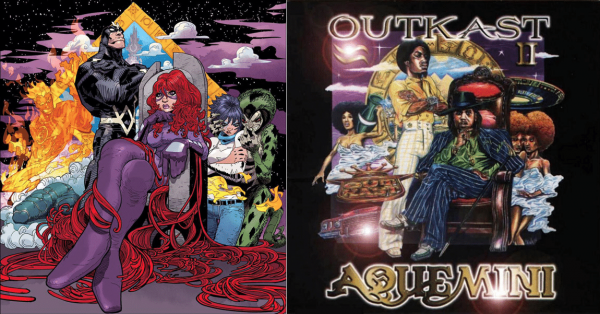 Sanford Greene: "All-New Hawkeye" su "Mecca and the Soul Brother" di Pete Rock & CL Smooth
Afu Chan: "Spider-Man 2099" su "Cruel Summer" della G.O.O.D. Music & Kanye West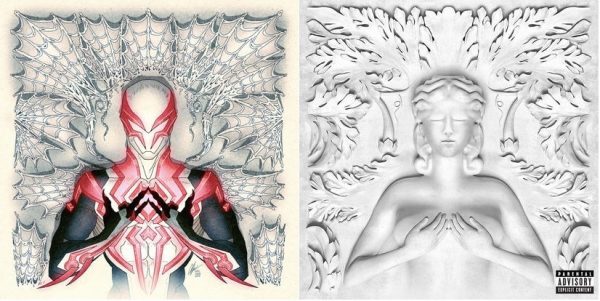 Eric Canete: "Nova" su "Born Sinner" di J. Cole
Gyimah Gariba: "Spidey" su "Tha Carter IV" di Lil Wayne
Mike Deodato: "Mighty Thor" su "Madvillainy" dei Madvillain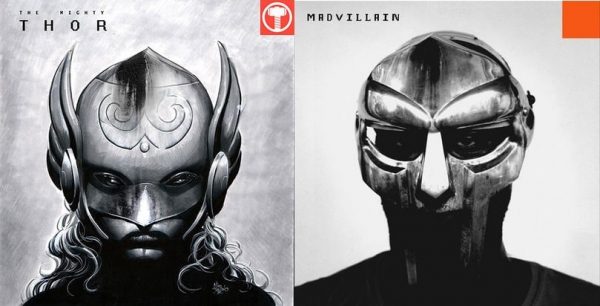 Natacha Bustos: "Spider-Woman" su "Capital Punishment" di Big Pun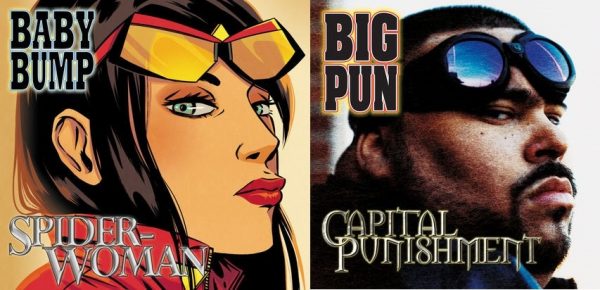 Mike Choi: "Drax" su "Man on the Moon II" di Kid Cudi
Theotis Jones: "Hercules" su "Black Flame"di Lil B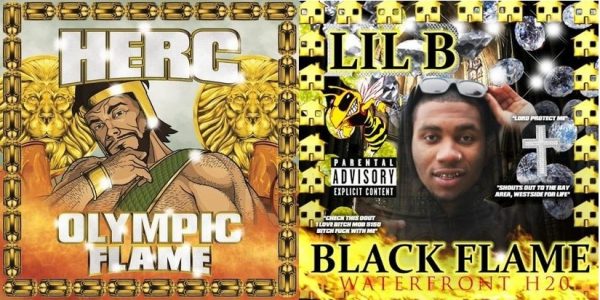 Denys Cowan & Bill Sienkewicz mix "Contest of Champions" su "Liquid Swords" di GZA