Lady Gaga: anche "Poker Face" diventa singolo Diamante!
Lady Gaga sta preparando il terreno per un suo comeback, che molto presumibilmente arriverà nel 2016. La cantante, nonostante il silenzio discografico di quest'anno, é stata insignita del prestigioso premio Billboard "Woman Of The Year", proprio per questo 2015 che sta arrivando agli sgoccioli.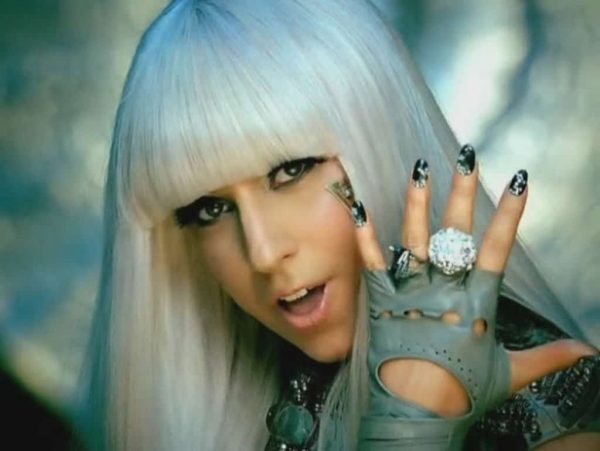 Un'altra bella notizia arriva per l'Iconica popstar, che dopo aver ottenuto la certificazione Diamante (10x platino) per il singolo "Bad Romance" nel 2013, da poco ha ottenuto la stessa certificazione anche per la sua prima vera hit, la classica "Poker Face", rilasciata nel mese di settembre 2008, ed una delle perle Pop degli ultimi 10 anni.
Con questo grande risultato, la Gaga arriva a pari merito con Katy Perry, anche lei é riuscita in questa impresa titanica con due singoli "Dark Horse" e "Firework". Vedremo cosa avrà cucinato questa volta per noi Lady Gaga, sarà un disco che dovrà provare tutto il suo talento e la sua forza commerciale.
Per quanto mi riguarda vorrei un disco Pop di Lady Gaga che possa traghettare la musica in una nuova dimensione, e poco importa se riuscirà o meno ad ottenere altri risultati simili con i nuovi singoli. Oramai é un dato di fatto, il talento artistico non sempre viene accostato al successo commerciale, e pensiamo che anche la signora Germanotta abbia preso coscienza di questo.
Voi cosa ne dite di questo risultato ottenuto da "Poker Face"?