Lady Gaga, "The Cure" è un plagio? Notata somiglianza con una canzone di Sia
"The Cure" vi ha ricordato qualcosa? Un utente YouTube sostiene si tratti di un plagio, Gaga avrebbe copiato da Sia…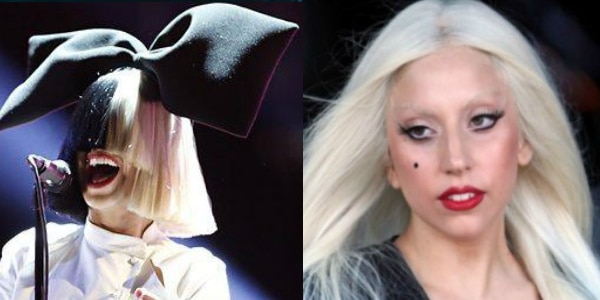 Quando "The Cure", ultimo singolo di Lady Gaga, è stato rilasciato la stampa si è divisa: da una parte c'è chi ha apprezzato le sonorità synthpop proposte da Gaga, altre testate hanno criticato la scelta di inseguire le mode musicali attuali.
"The Cure" infatti ha ricordato a molti le ultime produzioni di Justin Bieber e The Chainsmokers, che tanto vanno di moda ultimamente nello streaming, anche se Gaga ad oggi non è riuscita ad ottenere gli stessi risultati (e neanche le vendite sono state brillanti). Il singolo ha debuttato in maniera deludente in Hot 100, per poi scendere ulteriormente.
Mentre ci chiediamo quale sarà il destino futuro della traccia, un utente YouTube ha segnalato una somiglianza sospetta tra il refrain di The Cure e una sezione instrumental del singolo "Never Give Up" di Sia, singolo pubblicato nel 2016 per la colonna sonora del film "Lion" e prodotto da Kurstin.
Ecco il video a sostegno della tesi, che mostra la similitudine tra le due tracce:
Di questi tempi vista la carenza totale di idee, non c'è da sorprendersi che si possano trovare similitudini tra diversi brani. Purtroppo il plagio è una realtà che esiste da sempre nell'arte, ma mai come adesso stiamo assistendo ad una voglia di cercare vie sbrigative e semplici per un guadagno facile, senza spremersi le meningi per tentare di innovare, questo a prescindere da Gaga, che di "citazioni colte" ne ha fatto uno stile di vita.
E voi che ne pensate? Si può parlare di plagio o no?