Online una lunga lista di unreleased tracks e demo della prima era di Lady Gaga. Per i Little Monster una sorta di "caccia al tesoro"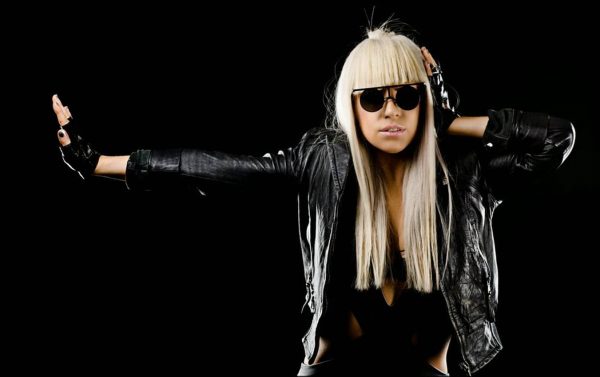 Per tutti i nostalgici della Lady Gaga pop dell'era The Fame queste ore sono un po' come Natale. Sono infatti finite online più di 25 unreleased tracks / demo tratte dalla sessione studio del primo album di Mother Monster, The Fame appunto (2008).
14 di queste sono inediti (Sin You Around, Trigger, Your Freakin' Car, ecc.), altre invece sono demo e versioni alternative delle canzoni poi effettivamente finirono nel disco, come la smash hit Poker Face. Da notare anche la presenza di Gypsy, registrata nuovamente anni dopo per ARTPOP.
Questa la lista dei titoli confermati dal portale GagaDaily, dove potete trovare tutte le informazioni a riguardo. Alcuni pezzi si trovano già su YouTube, altri su twitter e simili.
Broken Drum Machine
Spin You Around
Oh Baby
Hollywood
Love Sick Girl
Trigger
Ribbons (HQ)
Yay Ha
When She Go
Your Freakin' Car
Shut Up
Go Go Go
Rockshow (80s Version)
Again, Again (Hip Hop Version)
Gypsy (Writing Session Snippet)
Fever (Funk Demo)
Likes It Rough (Chewing On Pearls) [Concept Demo]
Boys Boys Boys (Concept Demo)
Beautiful, Dirty, Rich (Concept Demo)
Poker Face (Demo 2)
Summerboy (Demo 3)
Brown Eyes (Demo 3)
That's Money Honey (Demo)
The Fame (Demo 3)
Freakshow (HQ)
German Tech [just an instrumental track without vocals]
Filthy Pop (Demo 2)
Filthy Pop (Demo 3)
Oh Well (HQ)
Retrosexual (HQ)
Panty Party (HQ)
Blueberry Kisses (Demo)
Blueberry Kisses (Concept Demo)
Retro-Physical (Demo)
---
Buona caccia!