Madonna dimostra ancora una volta di avere un cuore immenso: vola in Kenya e…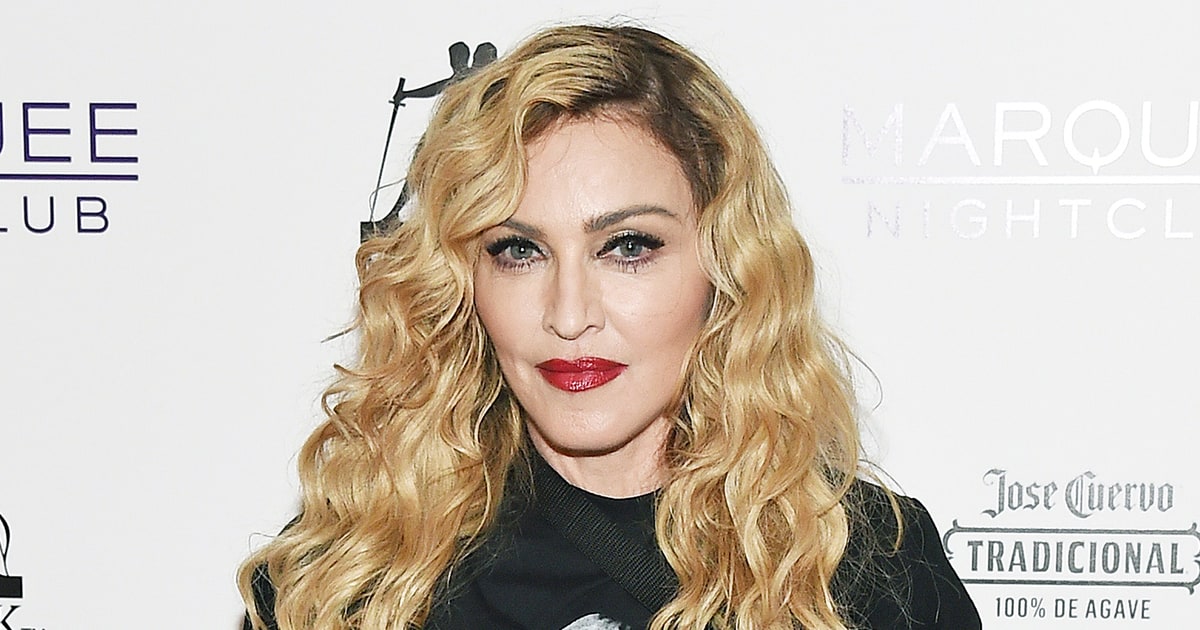 Sono ormai più di 10 anni che Madonna, una delle popstar più celebri e influenti nel panorama musicale, ha intrapreso una serie di iniziative umanitarie nel Terzo Mondo, in modo particolare in Africa. Se già negli anni '80 e '90 fondeva la sua musica con l'impegno sociale, in modo particolare nell'ambito dell'informazione e prevenzione dell'AIDS (come ben si è potuto constatare in album come Like A Prayer e Erotica o nella compilation Red Hot + Dance), dal 2005 la cantante è scesa in campo in uno dei luoghi in cui il virus HIV è rimasto una piaga inarrestabile per via di condizioni igienico-sanitarie precarie: il Malawi.
Il suo impegno umanitario nel Paese africano è stato talmente rilevante per Madonna da portare a numerose iniziative: la fondazione di Raising Malawi (che tutt'oggi si batte per il sostegno alimentare ed educativo degli orfani dall'AIDS e che, nel 2012, ha portato alla costruzione di dieci scuole per l'istruzione di quasi 5000 bambini); la produzione di I Am Because We Are (film-documentario del 2008 sulle condizioni dei bambini del Malawi); l'adozione, da parte della stessa Madonna, di due neonati senza genitori (gesto costellato da critiche per via di leggi statali violate in materia, che la cantante stessa definì le accuse infondate e inesistenti).
In questi giorni, dopo tante battaglie e ottimi risultati ottenuti dalla popstar statunitense, Madonna è nuovamente volata in Africa, ma questa volta dirigendosi in Kenya. Nel Paese africano la cantante ha visitato, accompagnata dalla figlia Lourdes, le famiglie locali, documentando sui suoi diversi profili social le condizioni precarie come l'accoglienza che il popolo keniota le ha riservato al suo arrivo. Ecco alcuni scatti presi dall'account Twitter di Madonna.
Hugging Mama Sopfie. This Amazing Woman lives in a 10 by 10 dwelling in Kibera…https://t.co/VfzlHWarqL pic.twitter.com/2Dzq9lvq3o

— Madonna (@Madonna) July 3, 2016
Imagine this is where your water comes from! @hope2shine is working to change…https://t.co/MUBwjxrT64 pic.twitter.com/cArKpWfriu

— Madonna (@Madonna) July 3, 2016
Striking a Pose in Kibera! ❤️ Rebel Hearts 🇰🇪 pic.twitter.com/2Bft21hp9e

— Madonna (@Madonna) July 3, 2016
Madonna, trascorrendo diverse giornate nelle baraccopoli del Kenya, ha finanziato un'associazione no-profit del Kenya per l'aiuto delle giovani donne, fornendo loro cibo, assistenza sanitaria, istruzione e supporto psicologico. Ieri invece, Giornata dell'Indipendenza negli Stati Uniti, la celebre popstar ha incontrato la first lady del Kenya, Margaret Kenyatta, per parlare di una nuova iniziativa umanitaria, quella di Beyond Zero. La fondazione, istituita dalla stessa Kenyatta, ha come obiettivi principali quelli di ridurre notevolmente il sentito problema della mortalità infantile e di aiutare i malati di HIV, soprattutto madri e figli piccoli. Ecco qui alcune foto del meeting tra Madonna e le autorità locali svoltosi la scorsa mattina.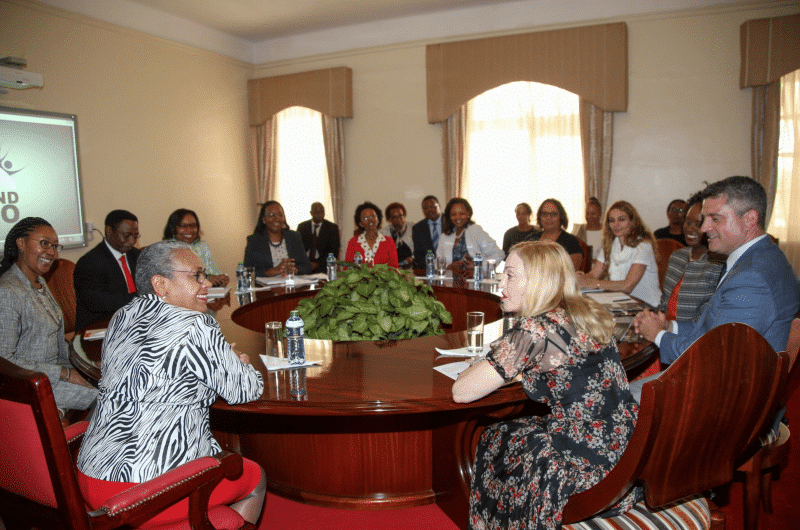 Meeting with Her Excellency Margaret Kenyatta, the first lady of Kenya! Learning about…https://t.co/0FXvdEBpz9 pic.twitter.com/dkq5NPGPQP

— Madonna (@Madonna) July 4, 2016
Che ne pensate di questa nuova iniziativa umanitaria di Madonna?