Oscar 2018: ecco la canzone vincitrice di questa edizione
And the Oscar goes to…
Remember Me, brano tratto dalla colonna sonora del film d'animazione Diseny Coco.
Condividete la scelta dell'Academy?
---
Dopo le previsioni di queste settimane è arrivato il verdetto: queste le canzoni in gara ai prossimi premi Oscar!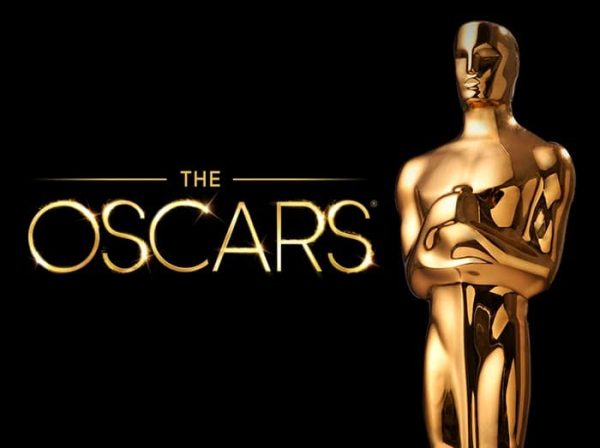 Un paio di settimane fa ai Golden Globes l'ha spuntata This Is Me, dalla colonna sonora di The Greatest Showman. Quale sarà invece la canzone che alzerà la statuetta durante la 90ª edizione della cerimonia degli Oscar, che si terrà il prossimo 4 marzo a Los Angeles?
Oggi, con l'annuncio dei nominati per ogni categoria, sappiamo ufficialmente quali sono le cinque canzoni che si batteranno per il round finale.
Sulla scia dei "cugini" Golden Globes, ritroviamo tra le scelte Mary J. Blige con Mighty River, This Is Me di The Greatest Showman e Remember Me dall'acclamato film d'animazione Walt Disney Pixar, Coco. Non ce l'hanno fatta invece Mariah Carey con The Star e Nick Jonas con Home.
"Mighty River" da Mudbound
Musica e testo di Mary J. Blige, Raphael Saadiq e Taura Stinson
"Mystery Of Love" da Call Me by Your Name
Musica e testo di Sufjan Stevens
"Remember Me" da Coco
Musica e testo di Kristen Anderson-Lopez e Robert Lopez
"Stand Up For Something" da Marshall
Musica di Diane Warren; testo di Lonnie R. Lynn e Diane Warren
"This Is Me" da The Greatest Showman
Musica e testo di Benj Pasek and Justin Paul
---
Cosa ve ne pare delle scelte dell'Academy?