Rihanna cambia look: nuovo album in arrivo?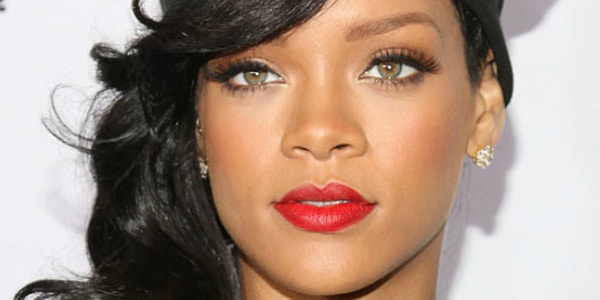 Fin dal suo esordio nel 2005, Rihanna ha dettato legge non solo nel campo della musica grazie alle sue straordinarie hit, ma anche nel mondo della moda. Il suo stile e i suoi look, che hanno contraddistinto ogni sue era discografica, in alcuni casi hanno avuto un impatto considerevole sulle masse: pensiamo ai capelli rossi della "LOUD Era" o il suo taglio nel video di "Diamonds". E ora la cantante di "Don't Stop The Music" ha nuovamente cambiato il suo look e, se abbiamo ben capito il modo di fare di Rihanna, questo vuol dire che gatta ci cova: se, come ha fatto fino ad oggi, ad un cambiamento radicale di look combacia l'uscita di un nuovo progetto, allora R9 è dietro le porte.
Rihanna e i suoi dread hanno fatto capolino qualche tempo fa sul profilo instagram della cantante e anche questo look dona molto alla bella cantnate delle Barbados!
Ovviamente, se Rihanna dovesse ritornare a pubblicare album con il ritmo di un tempo, il nuovo disco potrebbe vedere la luce già negli inizi del 2017. Ad ogni modo, non dovremmo aspettare così tanto per vedere Rihanna e i suoi nuovi capelli in azione: ricordiamoci infatti che il quarto singolo di "ANTI", ovvero "Love On The Brain", non ha ancora un video ufficiale e, a meno che questo taglio duri meno di una settimana, i rasta faranno parte della clip. E chissà se non sia stato proprio questo video il motivo di questo cambio improvviso? Voi che ne pensate, vi piace questo nuovo look della bad gal riri?