Sia dedica Titanium alle vittime di Orlando e scoppia a piangere
All'inizio di questo mese, il mondo intero è stato sconvolto dalla sparatoria in un club gay della cittadina americana di Orlando. Moltissime star hanno dimostrato il loro appoggio in varie maniere: c'è chi si è limitato ha postare la proprio tristezza sui vari social e chi invece ha preferito passare ai fatti, parlando apertamente di quanto è successo e dedicando una canzone (Christina Aguilera) o un'esibizione a tutte le 49 vittime, come la britannica Adele e molti altri ancora.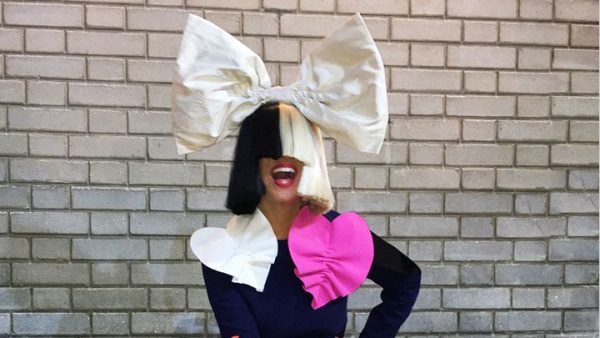 Durante il suo concerto tenuto pochi giorni fa al Red Rocks Amphitheatre di Denver, anche la cantante australiana Sia ha dedicato alle 49 vittime della sparatoria e alle loro famiglie la versione acustica di una delle sue canzoni più conosciute, "Titanium", singolo in collaborazione con il dj francese David Guetta che ha lanciato mondialmente la sua carriera, iniziata in circuiti molto meno importanti già da tantissimo tempo.
Vocalmente impeccabile, Sia ha offerto una nuova esibizione da brividi dimostrando ancora di essere una delle migliori vocalist dello scenario musicale odierno. Durante la performance, è saltato fuori anche un'altro aspetto del misterioso carattere della cantante: la sua enorme umanità. L'interprete infatti, nel bel mezzo di uno dei ritornelli, è scoppiata a piangere mostrando la sua vulnerabilità a tutti i presenti e a tutti i fan sparsi nel mondo.
Love of our lives, we love you with all our heart, always. WE love you, Keep going ❤ @Sia @17days pic.twitter.com/qehjnvzxNu

— Sia World (@sia_world) June 23, 2016
Oltre a far parlare di sé grazie a questa meravigliosa performance, Sia ha fatto discutere anche perché durante lo show ha accidentalmente fatto cadere la sua parrucca e mostrato il suo volto ai presenti, cosa mai accaduta dal momento in cui l'artista ha avviato a tutti gli effetti la sua carriera da popstar mondiale con la hit "Chandelier". Un momento anche questo emozionante per i fan, che finalmente hanno potuto ammirare il vero volto della loro beniamina a pochi metri di distanza da lei.
Voi che ne pensate di questa esibizione?