Sia & Labrinth – "To Be Human (from The Wonder Woman)" (AUDIO)
Il 2 Giugno verrà pubblicata la colonna sonora del film Wonder Woman ed il tema portante è stato assegnato ad un duo d'eccellenza. To Be Human è il titolo del duetto
AGGIORNAMENTO:
Ecco l'audio ufficiale di questo bellissimo duetto:
---
Sia non è nuova alla lavorazione di brani da destinare a colonne sonore di film di ogni genere. La cantautrice australiana ha infatti recentemente messo il suo zampino nelle raccolte di pellicole quali 50 Sfumature Di Grigio, The Hunger Games, Lion,  Alla Ricerca di Dory e Il Grande Gatsby, giusto per citarne alcune. La lista completa si allunga se si vogliono poi prendere in considerazione tutte quelle colonne sonore a cui ha partecipato solo come autrice (vedi Zootopia, Burlesque, ecc).
To Be Human è quindi solo l'ennesimo titolo che si va ad aggiungere alla folta collezione. Il pezzo, come anticipato, è destinato alla colonna sonora dell'attesissimo Wonder Woman, basato sul celebre personaggio della DC Comics, qui interpretato dalla bellissima attrice e modella israeliana Gal Gadot (Gisele nella saga di Fast & Furious). Distribuito dalla Warner Bros. Pictures, il film arriverà nelle sale italiane a partire dal 1 giugno.
To Be Human sarà una collaborazione con il cantante R&B britannico Labrinth e verrà rilasciato contestualmente alla colonna sonora il 2 giugno 2017.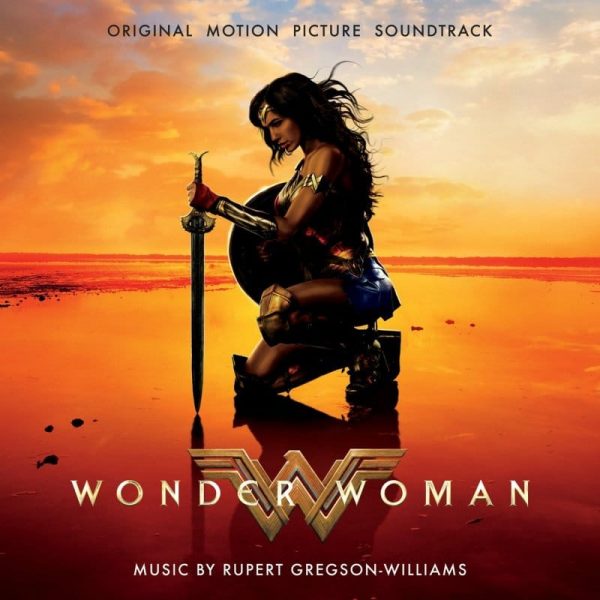 Le premesse per un pezzo di un certo spessore, almeno vocalmente parlando, ci sono tutte, specie se prendiamo in considerazione le capacità canore ed interpretative dei due artisti.
Noi non vediamo l'ora di poterlo ascoltare, e voi? Siete curiosi di sentire nuovamente la voce di Sia su qualcosa di nuovo? Quale genere vi aspettate dalla traccia?