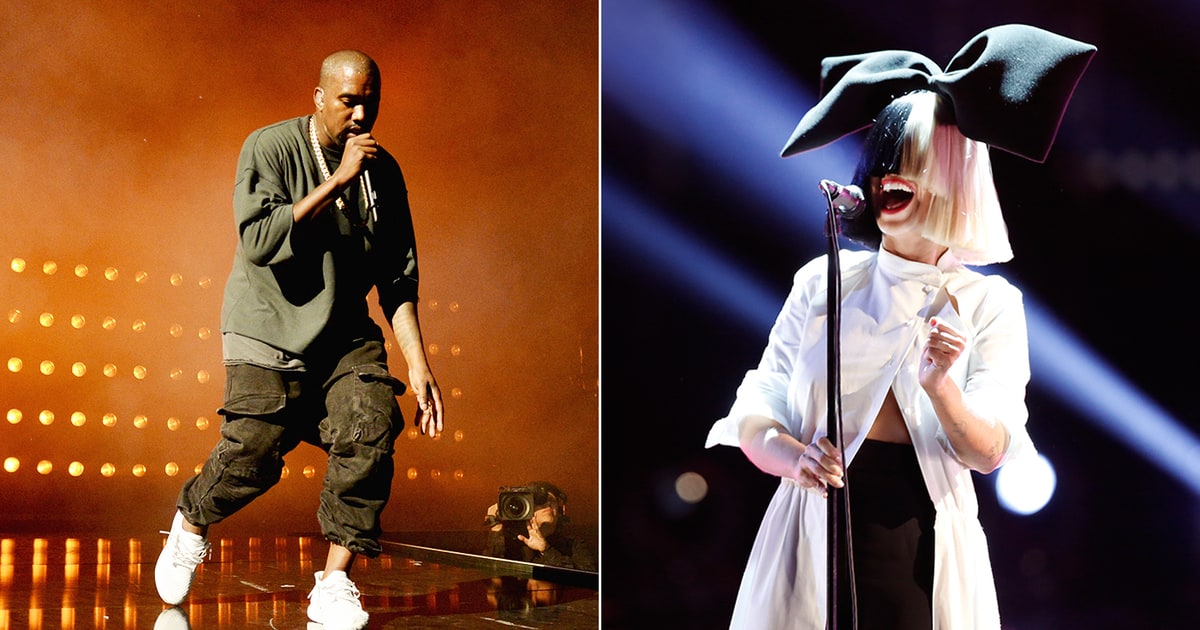 Mentre Kanye West è nel bel mezzo di una polemica contro Taylor Swift dopo che sua moglie, la star da reality Kim Kardashian, ha pubblicato un video in cui si sente chiaramente che la cantante di "Out of the Woods" si è messa d'accordo con il rapper di "Monster" per la realizzazione del brano "Famous" (QUI PER APPROFONDIRE), ecco spuntare online un nuovo video atto a promuovere il suo album "The Life of Pablo" (QUI PER LA NOSTRA RECENSIONE DEL PROGETTO).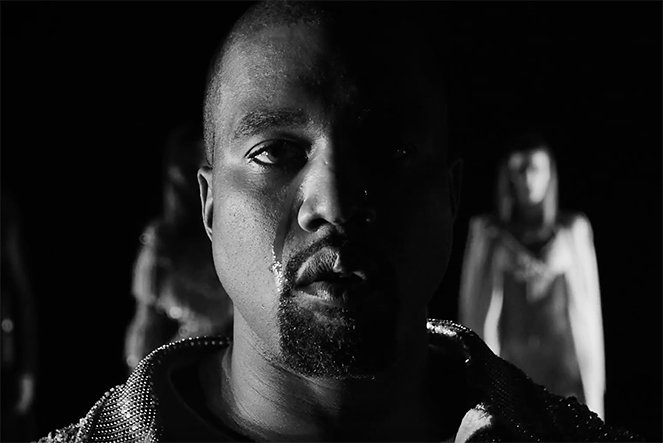 Il brano selezionato per l'occasione è "Wolves", di cui vi abbiamo parlato in questo modo nella nostra recensione:
Una prima versione della traccia l'avevamo già ascoltata più di un anno fa durante la presentazione della prima stagione della sua linea di abbigliamento. In quella versione erano presenti anche Vic Mensa e Sia. Nell'album version invece ritroviamo il breve e quasi insignificante outro di Frank Ocean.

Successivamente all'uscita dell'album, Kanye ha voluto aggiornare la tracklist, facendo diventare l'outro di Frank Ocean una traccia singola che viene dopo "Wolves" e reinserendo in quest'ultima Sia e Vic Mensa. In molti, stufi degli atteggiamenti del rapper e dei suoi continui cambi di fronte e di idee (vedi il titolo dell'album cambiato per 3-4 volte) hanno criticato questa scelta dicendo che fosse eticamente sbagliato modificare un album già uscito. A mio avviso, solo un grande artista decide di aggiornare la sua arte, magari ammettendo un errore.

La canzone tratta di vari sentimenti ed emozioni che Kanye prova e ha provato durante la sua vita: la depressione, la dipendenza da sostanze e il dolore, il pensiero del suicidio, la paura del rimanere solo, ma anche la speranza nell'amore per la donna della sua vita trovata per caso in un luogo sconosciuto.

In questa traccia Kanye vaga da solo come un lupo nei meandri della sua vita, provando e superando tutti questi sentimenti. La donna, poi, lo salva. Arriva a paragonare lui e Kim a Maria e Giuseppe.

Gli ululati di Caroline Shaw inseriti all'interno del beat semplice e basilare, aiutano a creare l'atmosfera giusta. Poi Frank Ocean chiude quasi a cappella…

I "lupi" sono anche i nemici e gli haters e Kanye afferma che siamo costantemente circondati da"fottuti lupi".
Il video è una partnership con il marchio di moda Balmain, ed è dunque una sorta di mega sfilata abbastanza "dark". Vede la partecipazione di personaggi come Sia, Vic Mensa, Kim Kardashian, Ciny Crawford. Eccolo di seguito:
https://www.youtube.com/watch?v=LsA84bXrBZw
Testo
[Hook: Kanye West]
Lost out, beat up
Dancin', down there
I found you, somewhere out
'Round 'round there, right right there
Lost and beat up
Down there, dancin'
I found you, somewhere out
Right down there, right 'round there
[Verse 1: Kanye West]
Lost and, found out
Turned out, how you thought
Daddy, found out
How you turned out, how you turned out
If mama knew now
How you turned out, you too wild
You too wild, you too wild
You too wild, I need you now
Got to love you
Found you, found you
Right now, right now
Right now, right now
If your mama knew how
You turned out, you too wild
You too wild, you too wild
You too wild, and I need you now
Lost in… my doubt
[Bridge: Vic Mensa]
Cry, I'm not sorry
Cry, who needs sorry when there's Hennessy?
Don't fool yourself
Your eyes don't lie, you're much too good to be true
Don't fire fight
Yeah I feel you burning, everything's burning
Don't fly too high
Your wings might melt, you're much too good to be true
I'm just bad for you
I'm just bad, bad, bad for you
[Verse 2: Sia]
I was lost and beat up
Turned out, burned up
You found me, through a heartache
Didn't know me, you were drawn in
I was lost and beat up
I was warm flesh, unseasoned
You found me, in your gaze
I found you, oh Jesus
I was too wild, I was too wild
I was too wild, I was too wild
I was too wild, I was too wild
[Partial Hook: Kanye West]
And I need you now
Lost and found out
[Verse 3: Kanye West]
You gotta let me know if I could be your Joseph
Only tell you real shit, that's the tea, no sip
Don't trip, don't trip, that pussy slippery, no whip
We ain't trippin' on shit, we just sippin' on this
Just forget the whole shit, we could laugh about nothin'
I impregnate your mind, let's have a baby without fuckin', yo
I know it's corny bitches you wish you could unfollow
I know it's corny niggas you wish you could unswallow
I know it's corny bitches you wish you could unfollow
I know it's corny niggas you wish you could unswallow
I know it's corny bitches you wish you could unfollow
I know it's corny niggas you wish you could unswallow
You tried to play nice, everybody just took advantage
You left your fridge open, somebody just took a sandwich
I said baby what if you was clubbin'
Thuggin', hustlin' before you met your husband?
Then I said, "What if Mary was in the club
'Fore she met Joseph around hella thugs?
Cover Nori in lambs' wool
We surrounded by the fuckin' wolves"
(What if Mary) "What if Mary
(Was in the club) was in the club
'Fore she met Joseph with no love?
Cover Saint in lambs' wool
(And she was) We surrounded by
(Surrounded by) the fuckin' wolves"​​​