Mary J. Blige feat. ASAP Rocky – Love Yourself | VIDEO PREMIERE
AGGIORNAMENTO!
Esattamente un mese fa Mary J. Blige è tornata con il nuovo progetto discografico, Strenght Of A Woman. Il terzo singolo estratto altri non poteva essere che l'opening track, la potente Love Yourself. A sorpresa, però, il video ufficiale del brano presenta un'alternativa collaborazione con ASAP Rocky, e non il duetto con Kanye West come nella versione originale del cd.
Certamente collaborazione meno "ad effetto" sulla carta, ma altrettanto convincente all'ascolto.  Che dire poi del video, dove Mary J. si mostra come una vera diva…d'altronde può permetterselo:
Nell'articolo in basso trovate la versione studio con Kanye West
Quale delle due preferite?
---
Mary J. Blige rilascia la sua collaborazione con Kanye West su Spotify, ed é una canzone profondissima!
Abbiamo parlato ieri del nuovo album di Mary J. Blige Strenght Of A Woman scopri qua la playlist, oggi la Queen Of HipHop Soul ha deciso di rendere nota anche la sua collaborazione con Kanye West in questo 13simo studio album.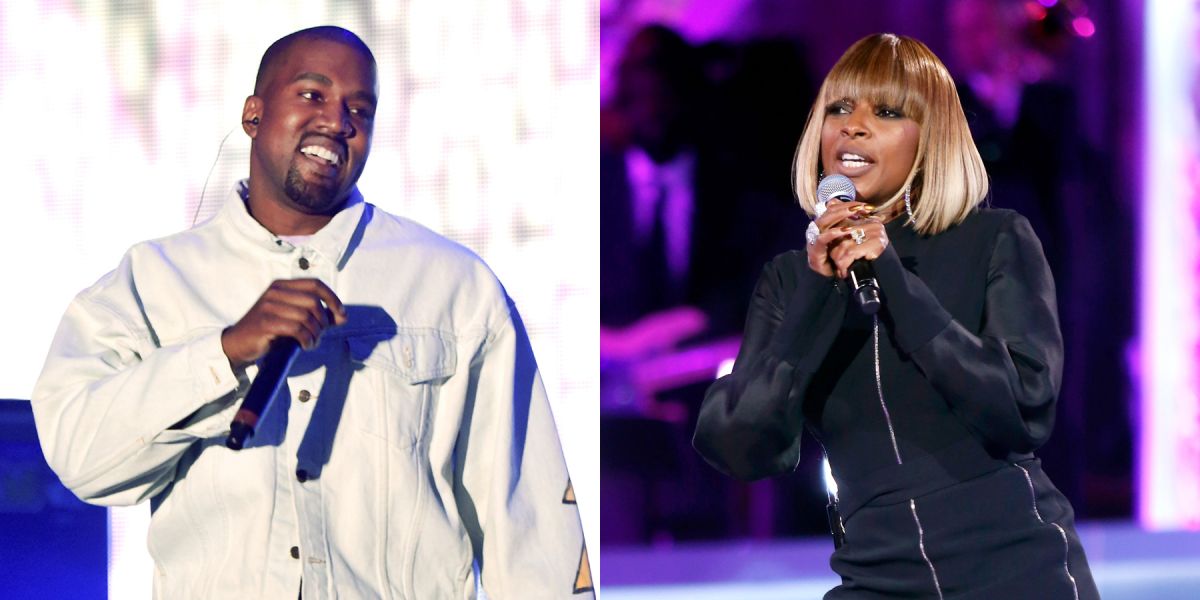 Love Yourself é la traccia d'apertura del disco, ed é un viaggio davvero importante di consapevolezza di se stessi, recita infatti frasi importanti la cantante
"Devi amare te stesso se vuoi davvero amare qualcun'altro, devi nutrire te stesso se vuoi riuscire a nutrire qualcun'altro, devi essere aperto e non stupido, perché tutti non significa che tu stia bene"
La produzione é di puro R&B HipHop, e di grande raffinatezza, in pieno stile MJB, ma forse con meno "soul" di altri brani. Condito con la presenza di Kanye West, ed i suoi versi davvero preziosi.
La Blige ha molta stima del suo collega, e questa collaborazione certamente favorirà anche l'aspetto commerciale del progetto, che fino ad ora, purtroppo, é passato un po' in sordina a livello di attesa.
In tutto questo, Mary J. Blige, con 13 album al suo attivo, può vantare anche una solidità e coerenza artistica davvero grandiosa. L'unico esperimento fuori dalle righe é stato durante l'ultimo album rilasciato, The London Session, dove per la prima volta ha sperimentato sonorità differenti, ma tuttavia sempre assolutamente raffinate, che le sono state prodotte da artisti Britannici (con Sam Smith per esempio, o i Disclosure).
Una grande artista di grande classe, che noi speriamo possa continuare a regalarci ottima musica.